New Unlimited Class Introductory Package for just
995AED!
Abu Dhabi's Premier Yoga, Pilates, Dance, & Wellness Studio
classes & programmes
Leading Wellness Consultants and Therapists in Abu Dhabi
Holistic Therapies and Services
Dedicated team of wellness experts
THE WELLNESS COLLECTIVE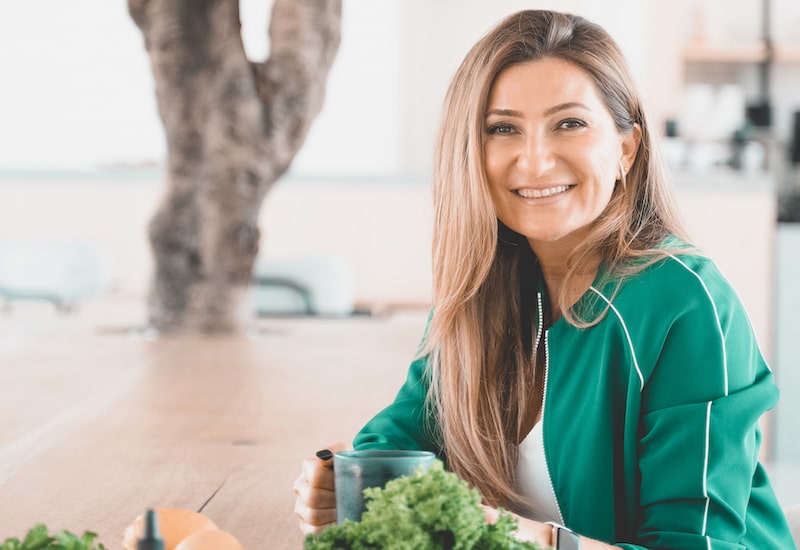 SUZAN TERZIAN
NUTRITIONIST
Nutritional Consultant, Holistic Health coach and Integrative Functional Nutritionist is on a mission to change the language surrounding food and health.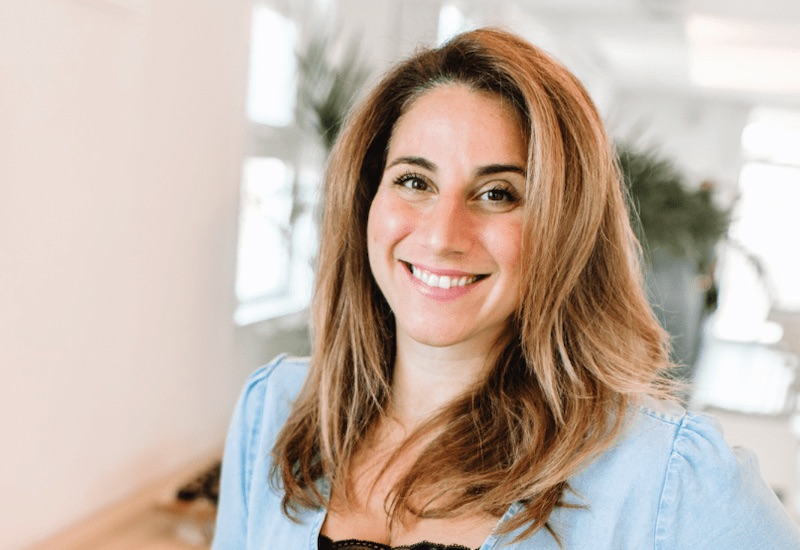 MIRA NAAMAN
Co-Founder of Nectar
Mira Naaman is the concept creator and chef behind Nectar. This London trained chef honed her culinary skills in the restaurant world before co-founding a homegrown juice bar concept and healthy eatery.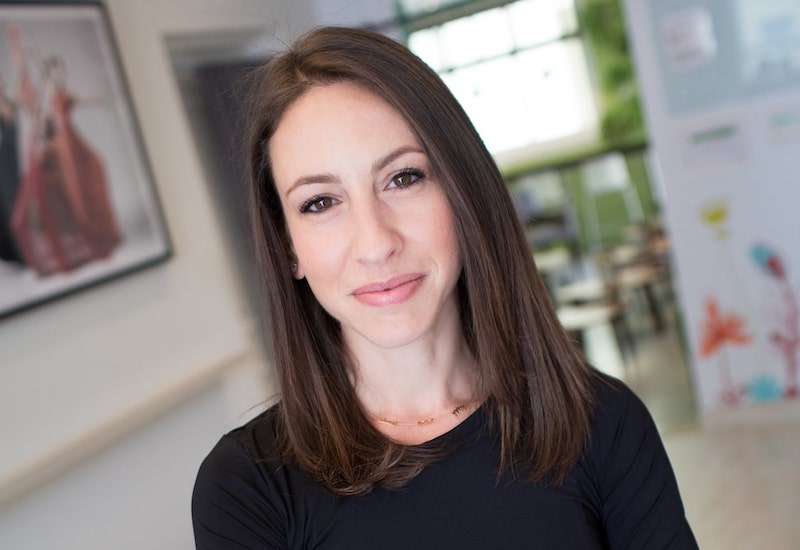 Nadia Sehweil
Co-Founder of Bodytree
Her belief in structural fitness as a building block to health has led her to discover other forms of holistic exercise eventually leading her to train under STOTT PILATES ® and become an instructor.
What's Happening at Bodytree
UPCOMING WORKSHOPS & EVENTS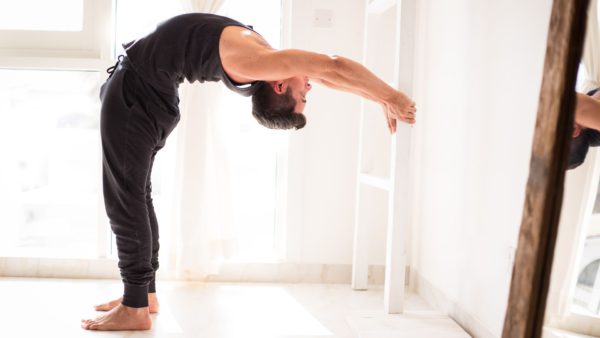 NEW
This workshop is focused on strengthening and flexibility of the spine and the surrou...
Read more
Instructor : Didier
Start Date : December 10, 2023
Timing : 12:30pm - 2:30pm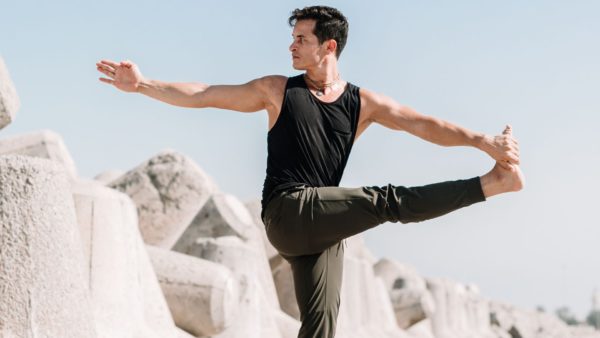 NEW
Yoga Essentials is a series of three, two hour workshops designed for anyone who has...
Read more
Instructor : Didier
Start Date : November 04, 2023
Timing : 11:00am - 1:00pm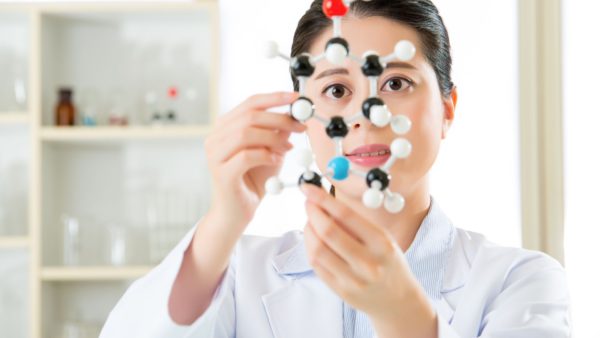 NEW
Embark on a journey to unlock the secrets of your well-being. ...
Read more
Instructor : Dr Suresh Vassen
Start Date : October 01, 2023
Timing : 12:00pm - 2:00pm
Show All Workshops