NEW CUSTOMER SUMMER OFFER!
Regular: Yoga, Pilates, Dance 
•  Premium: Bodytree Body & all BTB classes
Note : Summer offer is for July & August only.  Reformer class packages are for customers with prior experience in Pilates Reformer.
PRE/POSTNATAL PACKAGE
Prenatal Yoga • Postnatal Yoga • Prenatal Reformer
• Zumba
Note : Once you have given birth and want to come back to exercise, you can use any of the remaining classes for group classes.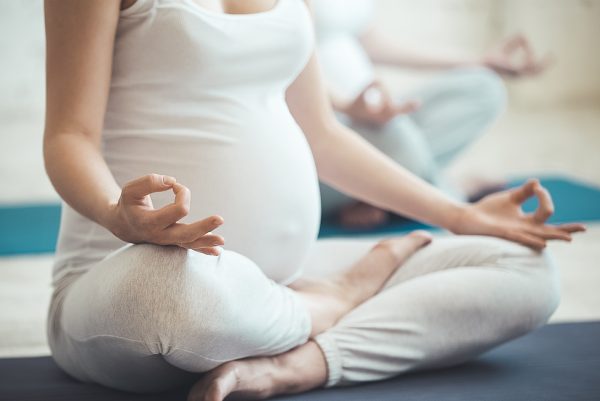 10 class package to use on all pre/postnatal classes Validity: 3 months
Kindermusik
For ages 0 – 12 months & 1 – 2 years
These packages are only valid for sessions at Bodytree Studio. Sibling discount available upon request.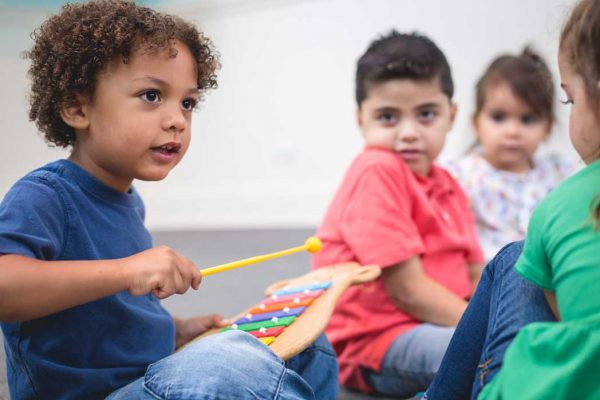 Does not include digital materials. Explore the magic of music with K...
Read more
REGULAR CLASSES
Yoga • Sound Healing
•
Pilates Mat • Meditation
•
Adult Dance 
PREMIUM CLASSES
BTB Barre • Bodytree Body (BTB) • BTB Control • BTB Bounce • BTB Jumpstart • BTB Dance Cardio
• BTB Dance Cardio Express
SPECIALITY CLASSES
Pure Reformer • Pilates Jumpfit • Pilates Tower • Power Flow Reformer • Pilates Reformer Sculpt
• Open Level Reformer
SAADIYAT BEACH CLUB (SBC) CLASSES
PRIVATE INTRODUCTORY PACKAGES
Yoga • Reformer • Pilates Mat • Pilates only: Mat and Reformer
PRIVATE SESSIONS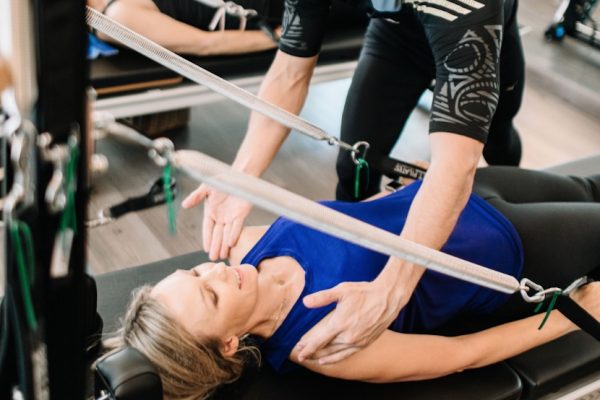 Price per person/Session : 370 AED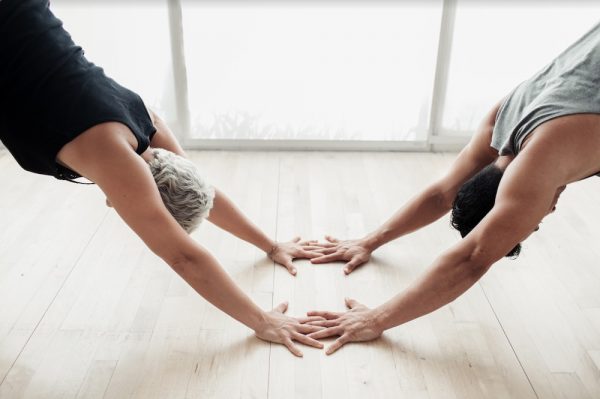 Price per person/Session : 315 AED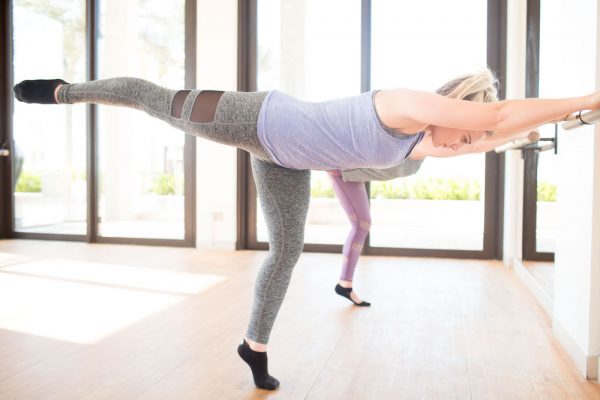 Price per person/Session : 345 AED