Movement Flow
Movement Flow is a series of animal/primal flow and martial arts movements of varying intensity, put together in a yoga-esque flow. 
Each move will challenge your entire body coordination, stability, and strength. Combining them in sequence will tap into your muscle endurance as well as your mental stamina.
For intermediate fitness levels only.
Contemporary Dance
Yoga inspired dance class set to the percussive rhythms of the drum. The class is loosely based on the Alvin Ailey dance technique of Lester Horton. Today Horton is primarily taught in New York City at the Ailey Studios and now here at Bodytree in Abu Dhabi. Imagine dance and yoga moves in one class. It's a full-body and fun workout from your head to your toes. Some dance training recommended. Socks, jazz shoes, ballet slippers, or bare feet preferred. No sneakers!
Zumba
Are you ready to party yourself into shape? That's exactly what the Zumba® programme is all about. It's an exhilarating, effective, easy-to-follow, Latin-inspired, calorie-burning dance fitness-party™ that's moving millions of people toward joy and health. Zumba is the only Latin-inspired dance-fitness programme that blends international music, and contagious steps to form a "fitness-party" that is downright addictive. Dust off your dancing shoes and get ready to dance towards achieving your fitness goals.
Ballet
Intermediate ballet is for students who are ready for increasingly challenging combinations while adding musicality, choreography, and artistry to their ballet technique.
Hip Hop
Each week, Nader will take you through a new routine that will build on the foundations of hip hop and street dance.  Expect to learn popping, locking, and robotics as well as commercial dance to your favourite tracks.  You'll be dancing like Justin Timberlake or Beyonce in no time!
IN STUDIO PRIVATE CLASSES WITH NADER MUSHARBASH
Hip Hop • Street Jazz • Commercial • Heels/Feminine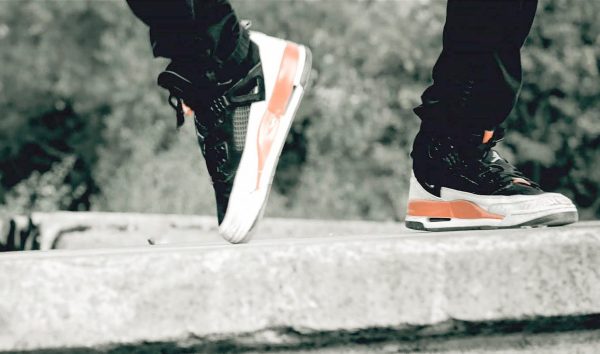 Available for block bookings.  Suitable for ages 12+.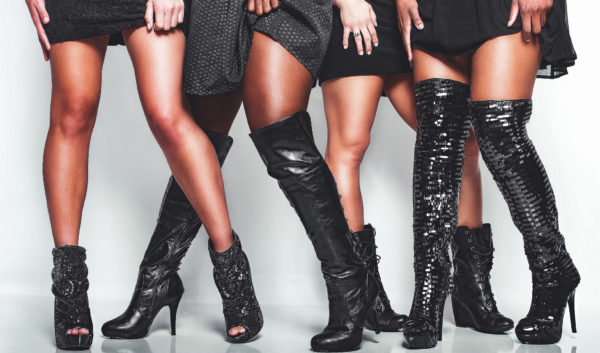 Bring a friend to your dance class with Nader! Price is per person.  Suitable for ages
Dance Team
Our uniquely talented and experienced team, many of whom have danced professionally, guide students of all skill levels through high energy, pulse-pounding dance experiences!