Contemporary Dance
Experience the free-flowing movement of contemporary dance in this fun class.
The instructor will take you on a journey to discover your freedom of expression with rhythmic sounds, exploring a wide range of movements and emotions.
The class is structured to allow beginner & advanced participants to develop a deepened awareness of their body through rhythm, movement, breath and imagination.
Ballet
Intermediate ballet is for students who are ready for increasingly challenging combinations while adding musicality, choreography, and artistry to their ballet technique.
IN STUDIO PRIVATE CLASSES WITH NADER MUSHARBASH
Hip Hop • Street Jazz • Commercial • Heels/Feminine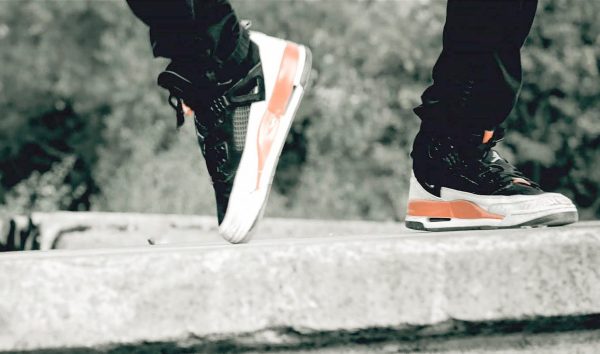 Available for block bookings.  Suitable for ages 12+.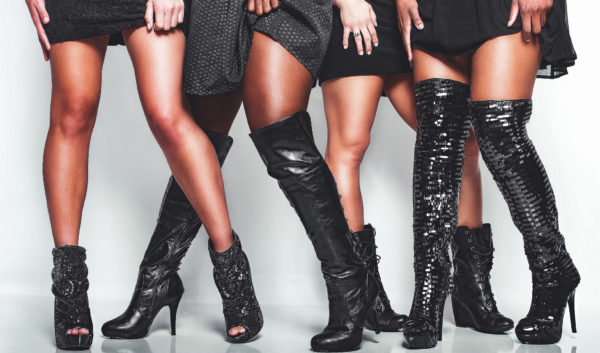 Bring a friend to your dance class with Nader! Price is per person.  Suitable for ages
Dance Team
Our uniquely talented and experienced team, many of whom have danced professionally, guide students of all skill levels through high energy, pulse-pounding dance experiences!