Wellness Collective
The Wellness Collective are a trio of motivated health warriors – each a mother, wife and entrepreneur in her own right. Suzan Terzian, CEO of Suzan Terzian Nutritional Consultancy, Mira Naaman Co-Founder & Managing Partner of Nectar Functional Foods Café; and Nadia Sehweil Co-Founder/CEO of Bodytree Wellness Studio and Co-Founder of Nectar came together to combine their talents as part of a 'wellness collective' that integrates nutrition, mind/body movement, mindfulness and a showcase of healthy and accessible food.
Committed to transforming health through education, they bring awareness to current health topics and make them accessible to people. The three organize events revolved around a current health topic, special expert guest speakers, and delicious and functional health food. Their Wellness Breakfasts and talks have become a signature event in town which has become a go-to event in everyone's diary! The 'Collective' also design and deliver workplace wellness programmes as well as organize and facilitate half day, overnight and weekend wellness retreats.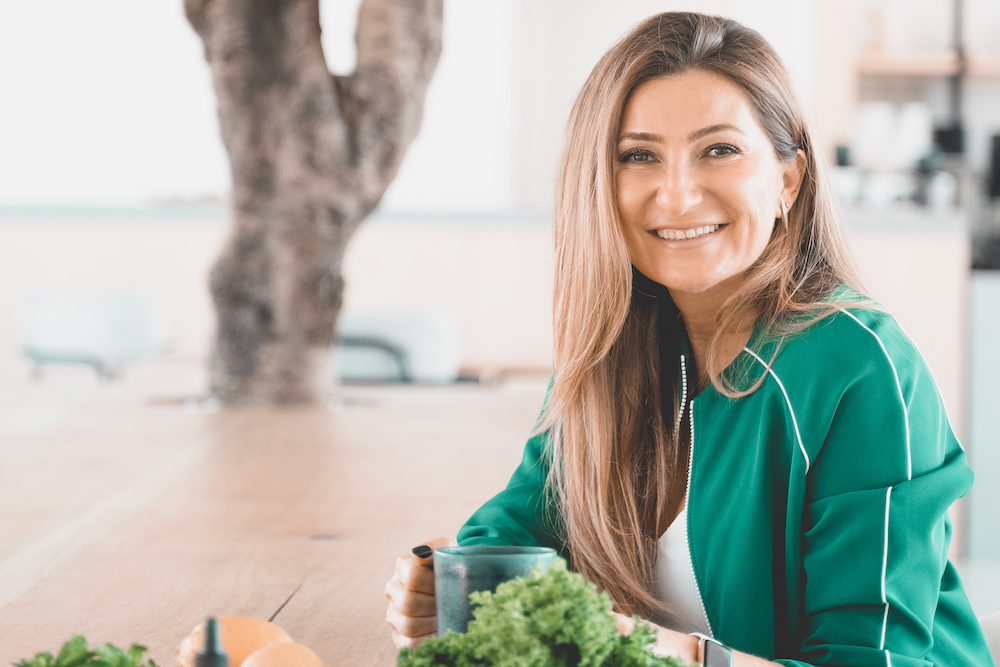 SUZAN TERZIAN
NUTRITIONIST
Nutritional Consultant, Holistic Health coach and Integrative Functional Nutritionist is on a mission to change the language surrounding food and health.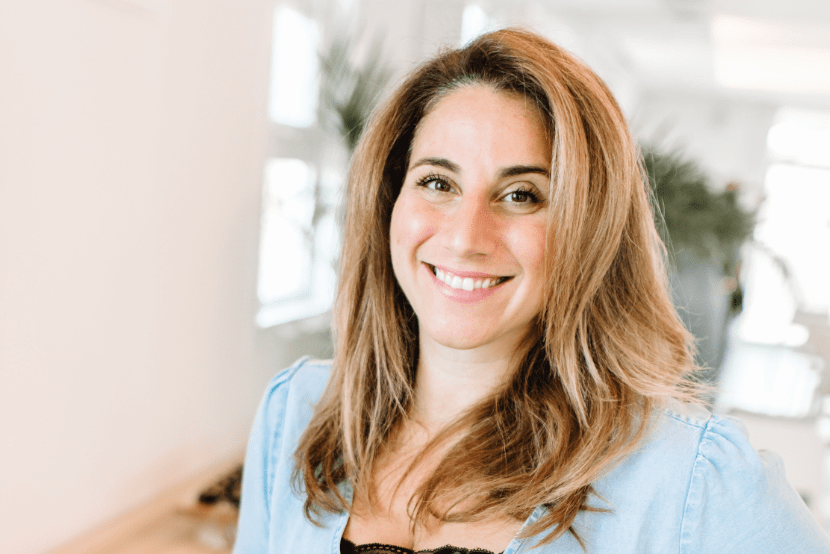 Mira Naaman
Co-Founder of Nectar
Mira Naaman is the concept creator and chef behind Nectar. This London trained chef honed her culinary skills in the restaurant world before co-founding a homegrown juice bar concept and healthy eatery.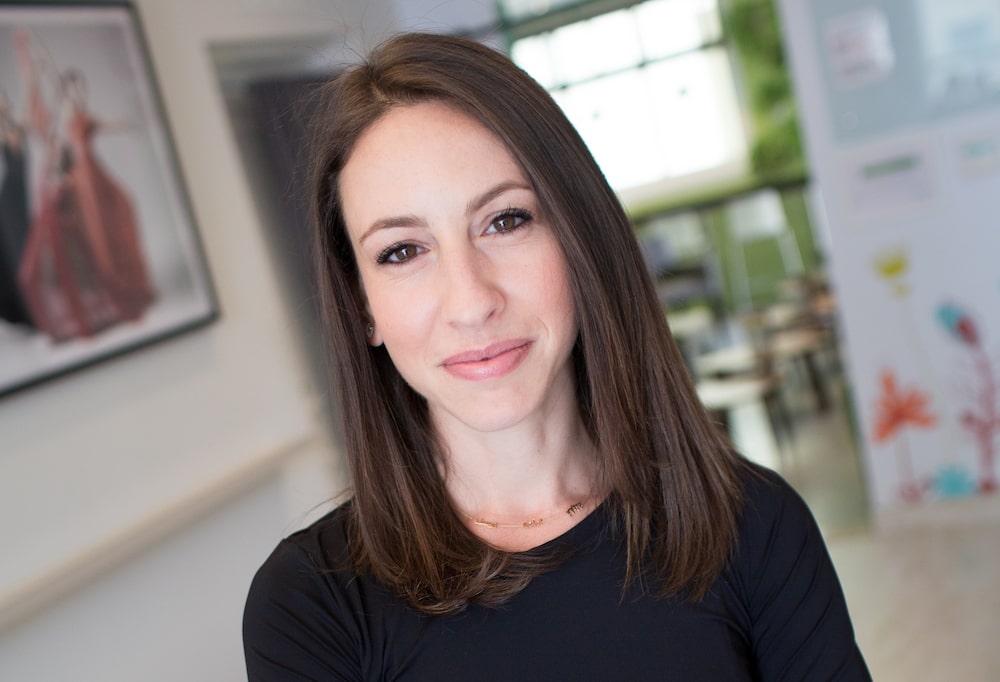 Nadia Sehweil
Co-Founder of Bodytree
Her belief in structural fitness as a building block to health has led her to discover other forms of holistic exercise eventually leading her to train under STOTT PILATES ® and become an instructor.
Community
Bodytree is passionate about embracing local initiatives and businesses, fostering a tight knit community of entrepreneurs and group leaders within the Capital
Given the vast space that Bodytree occupies it allows us to provide a platform for people to showcase their talents from various fields of expertise, from fashion to art, nutrition, mental health, and pre/postnatal services.
Our Founders