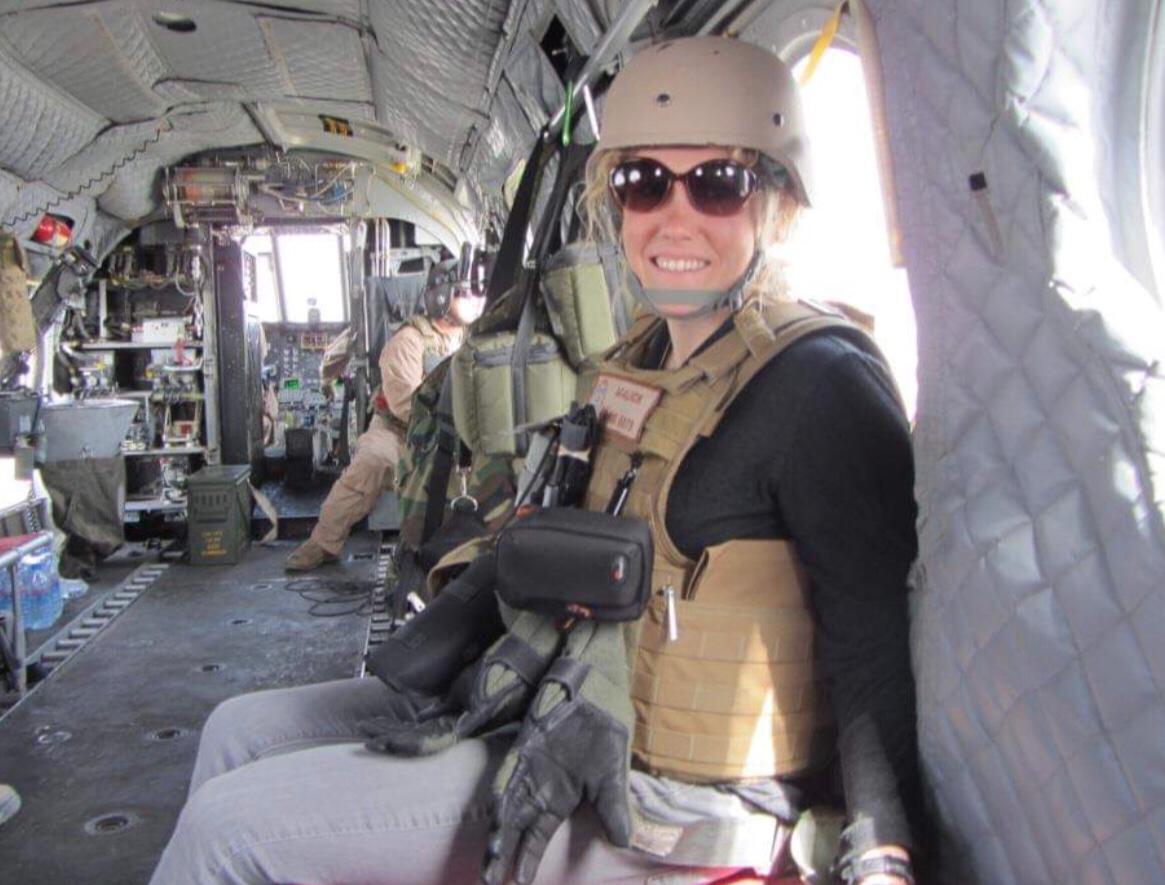 by Satya Adi Kaur I wake up every morning next to my son and husband. I cherish the moments...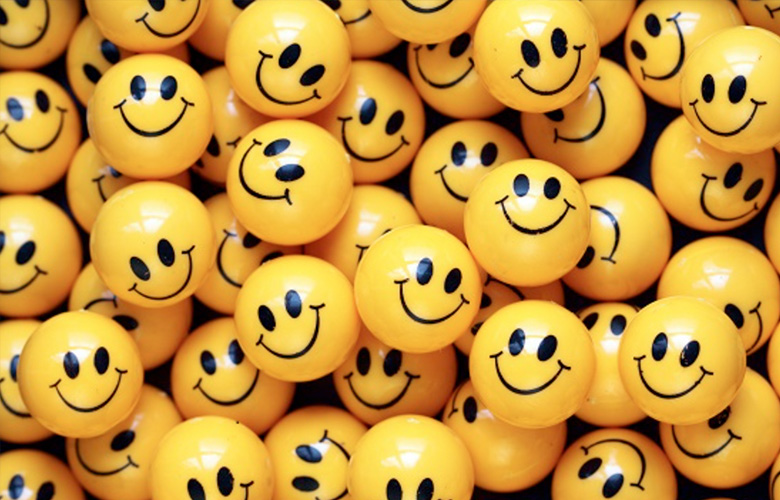 Are you noticing anything different about your kids, yourself? We're now 7 weeks into our social distancing protocol in...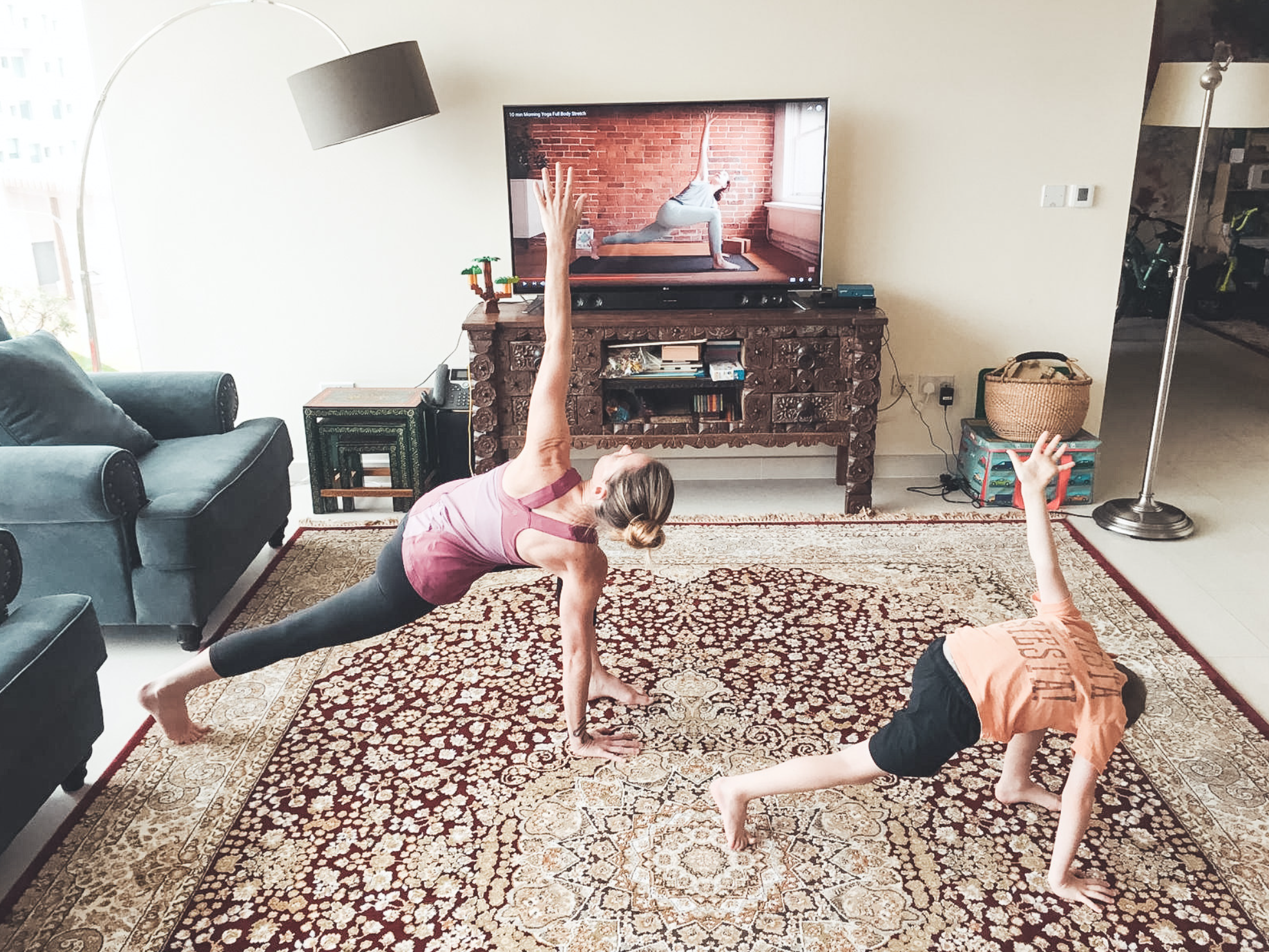 The most grounding moments from the past few weeks for me have been the times when I am...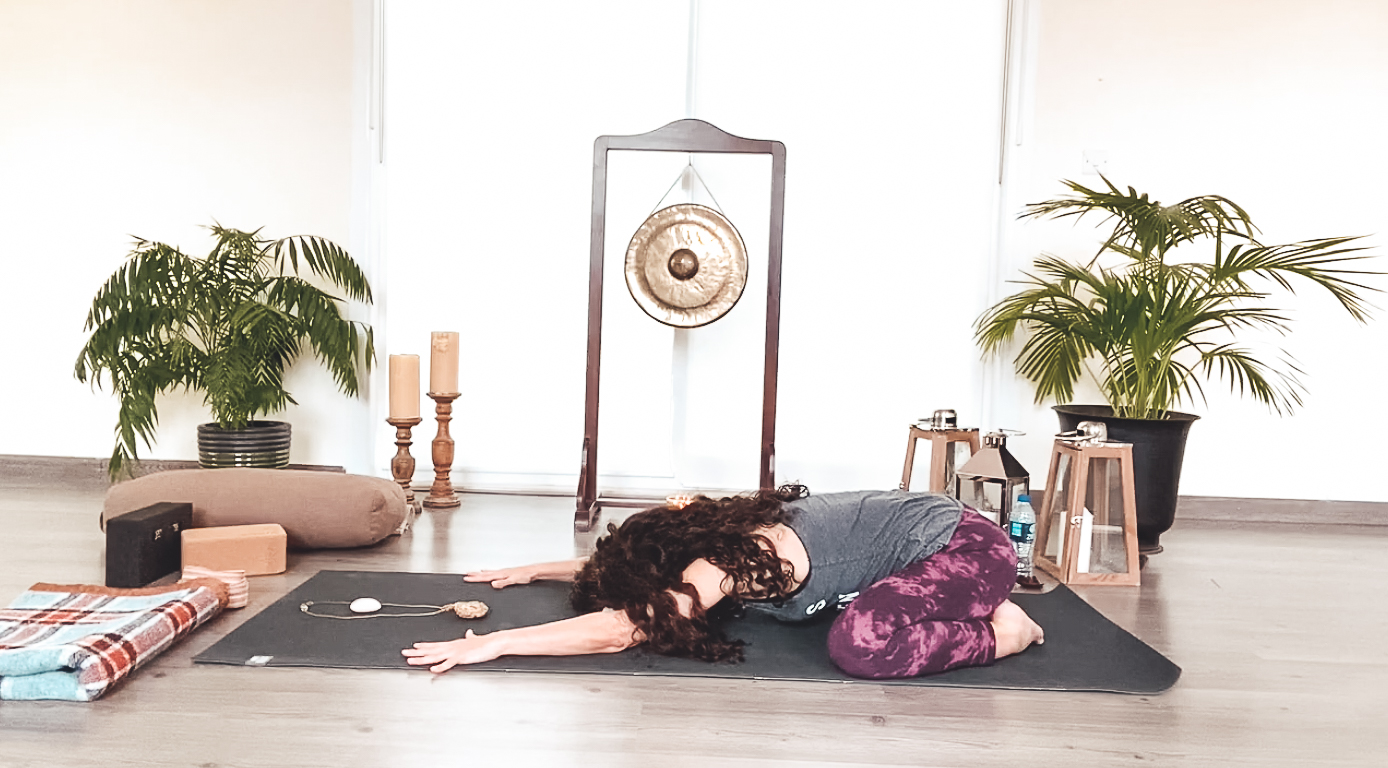 https://youtu.be/NdKBFKwN9gk https://youtu.be/E4zLb8ASVnw ...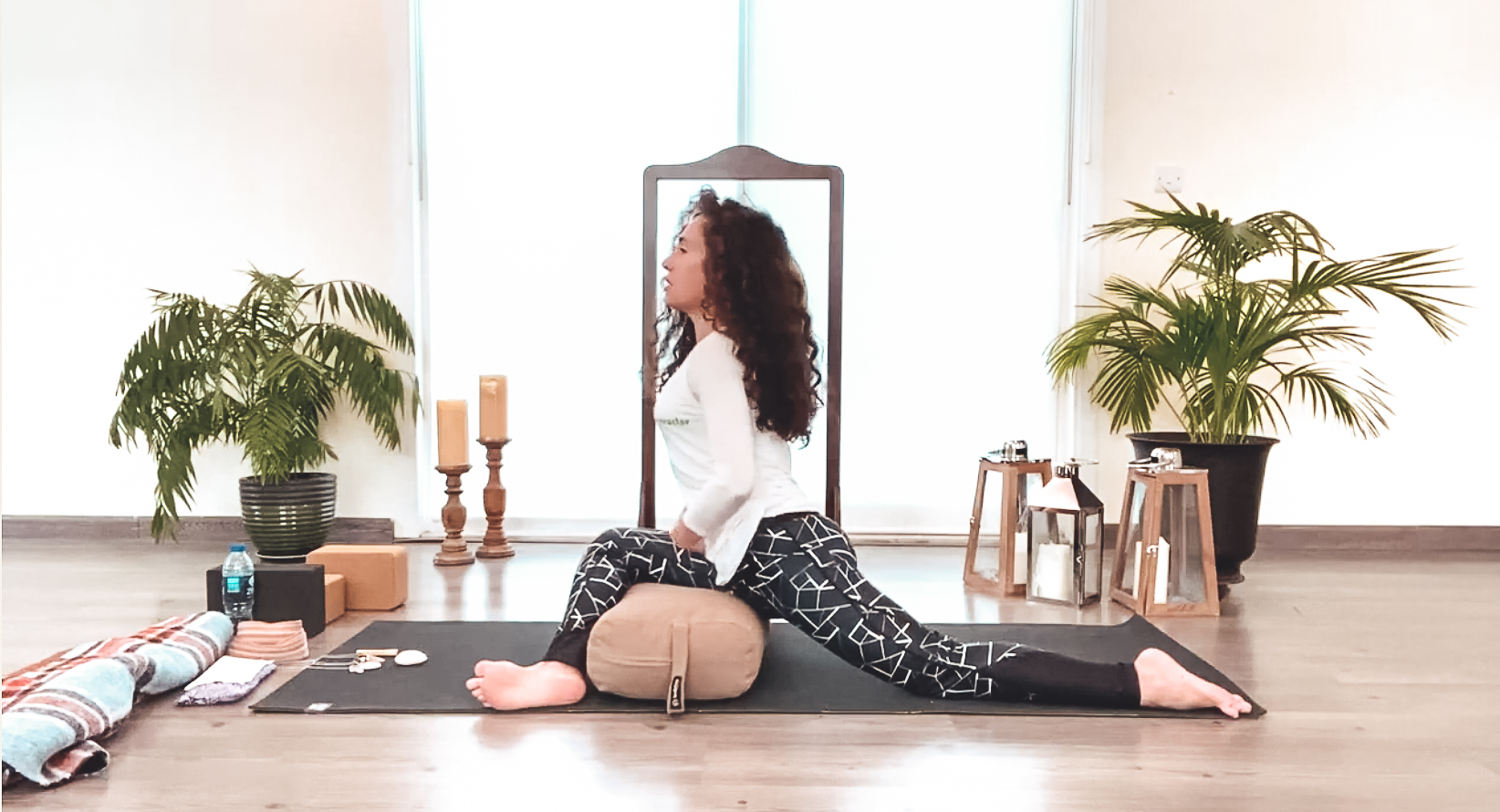 https://youtu.be/XtNMrocEya0 https://youtu.be/QJF55MRyJmo ...
https://youtu.be/TA_ax87Xvww https://youtu.be/M0Qy-oLx650 ...
https://youtu.be/WE56JwfHHto https://youtu.be/7dClZu8AgQc ...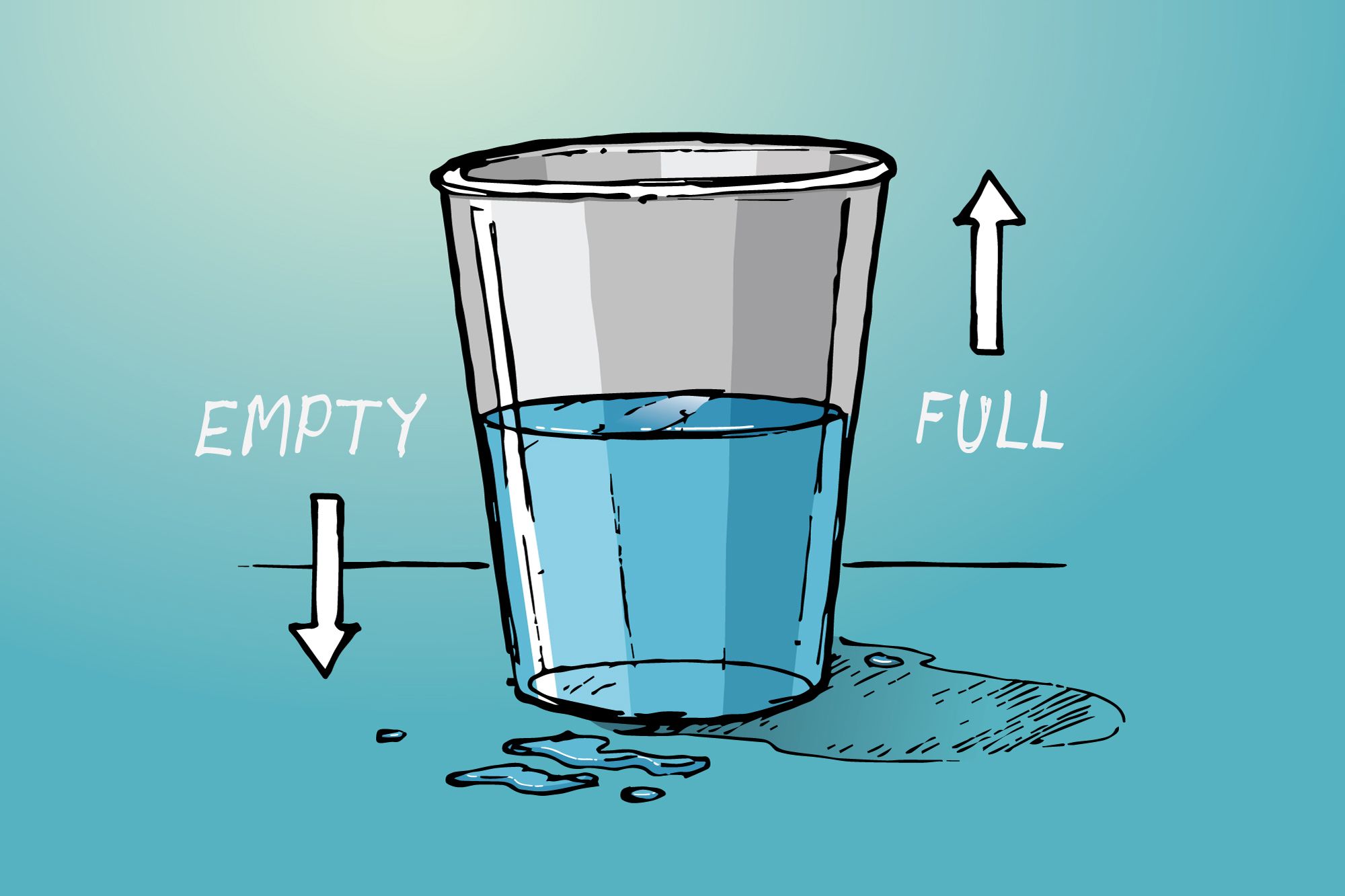 This is the opportunity to recognise that we have a choice and a say to have full control...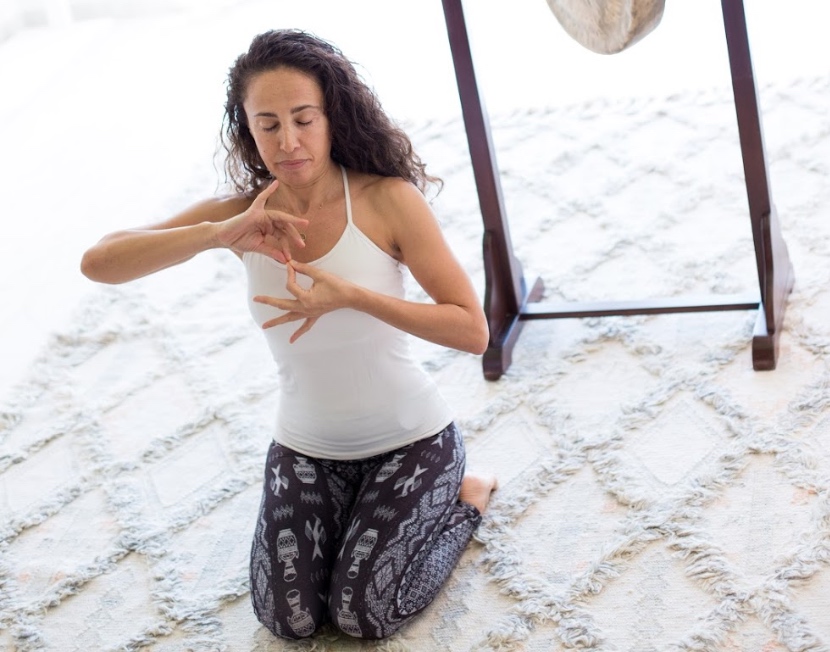 When we look at Men's Health we often think in terms of physical health and not mental, emotional...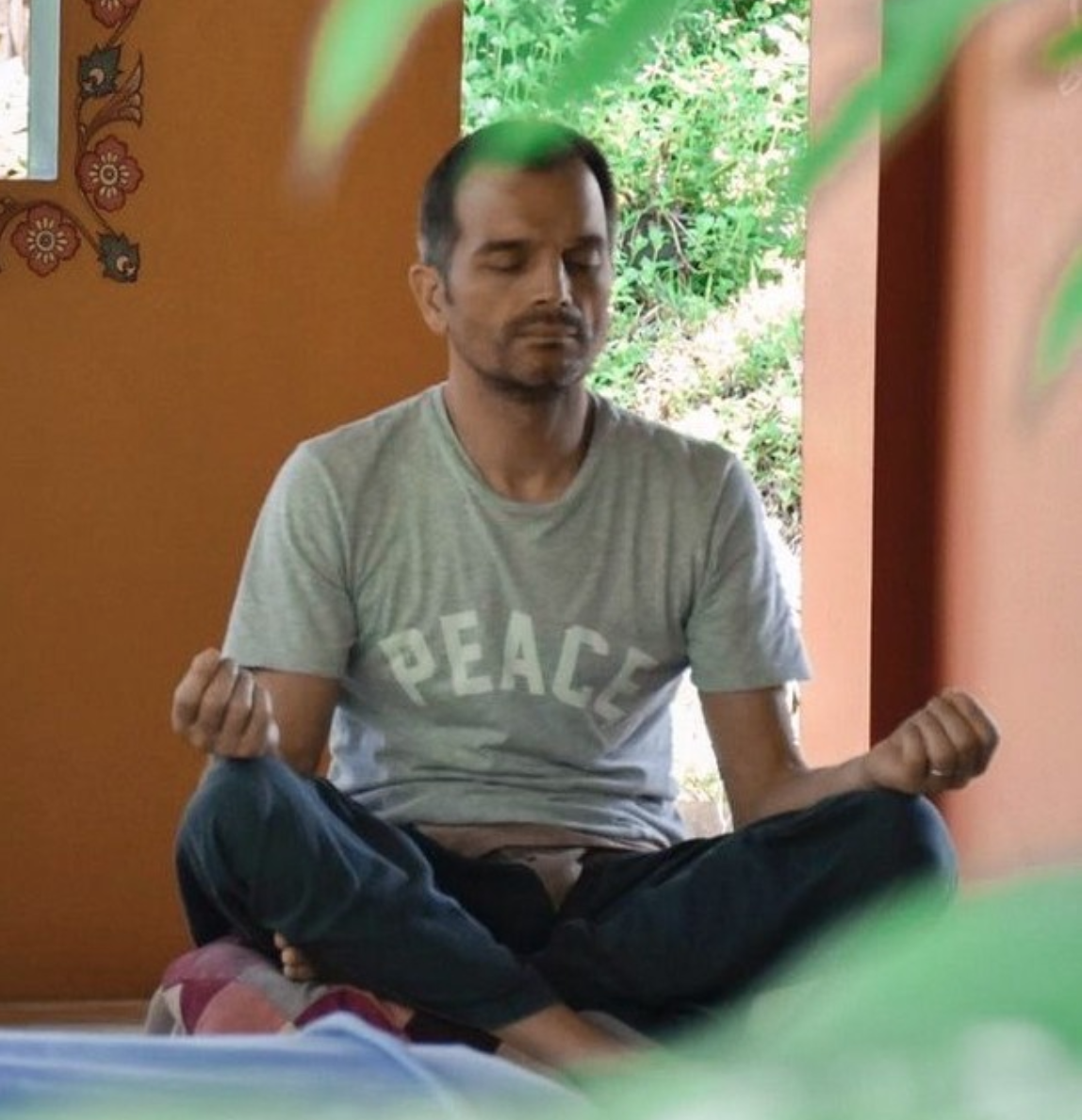 I practice yoga and meditation every morning. Just enough to have my body and mind ready to start...