Dr Suresh helps you understand the mind-body connection as one whole biological system, including how our feelings and thoughts influence our bodies, and our health and wellbeing.
If you're looking into age-reversal and longevity for the first time, looking deeper into your health and wellbeing, or if you have a health issue that just cannot be fixed, Dr Suresh uses a number of healing modalities to give you the answers you've been searching for.
About Suresh
A consultation with Dr Suresh can consist of:
Integrative Medicine
Integrative medicine employs a holistic, evidence-driven strategy aimed at addressing an individual's complete well-being encompassing the mind, body, and soul. By considering physical, emotional, mental, and spiritual needs, it combines various therapies to achieve optimal health and healing. This approach integrates both conventional methods and complementary therapies for a more comprehensive approach to well-being.
Functional Medicine
Functional medicine focuses on patient-centered care for chronic diseases, aiming to identify the root causes of illness. By assessing factors like nutrition, stress, toxins, genetics, and the microbiome, a personalised healthy living plan is tailored by Dr. Suresh. This plan addresses physical, mental, and emotional aspects of an individual's life.
Rejuvenative Medicine
Regenerative medicine goes beyond disease management to search for and discover therapies that support the body in repairing, regenerating and restoring itself to a state of well-being.
Ayurveda
The ancient Indian medical system, also known as Ayurveda, is based on ancient writings that rely on a "natural" and holistic approach to physical and mental health. Ayurvedic medicine is one of the world's oldest medical systems and remains one of India's traditional health care systems. Ayurvedic treatment combines products (mainly derived from plants, but may also include animal, metal, and mineral), diet, exercise, and lifestyle.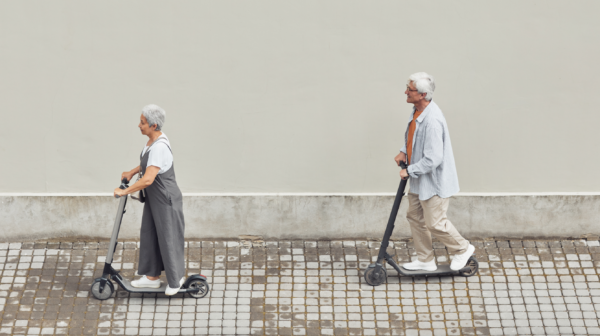 Focusing on the healing modalities of ...
Read more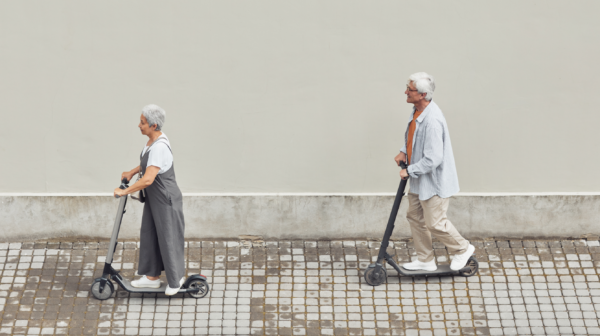 Focusing on the healing modalities of I...
Read more