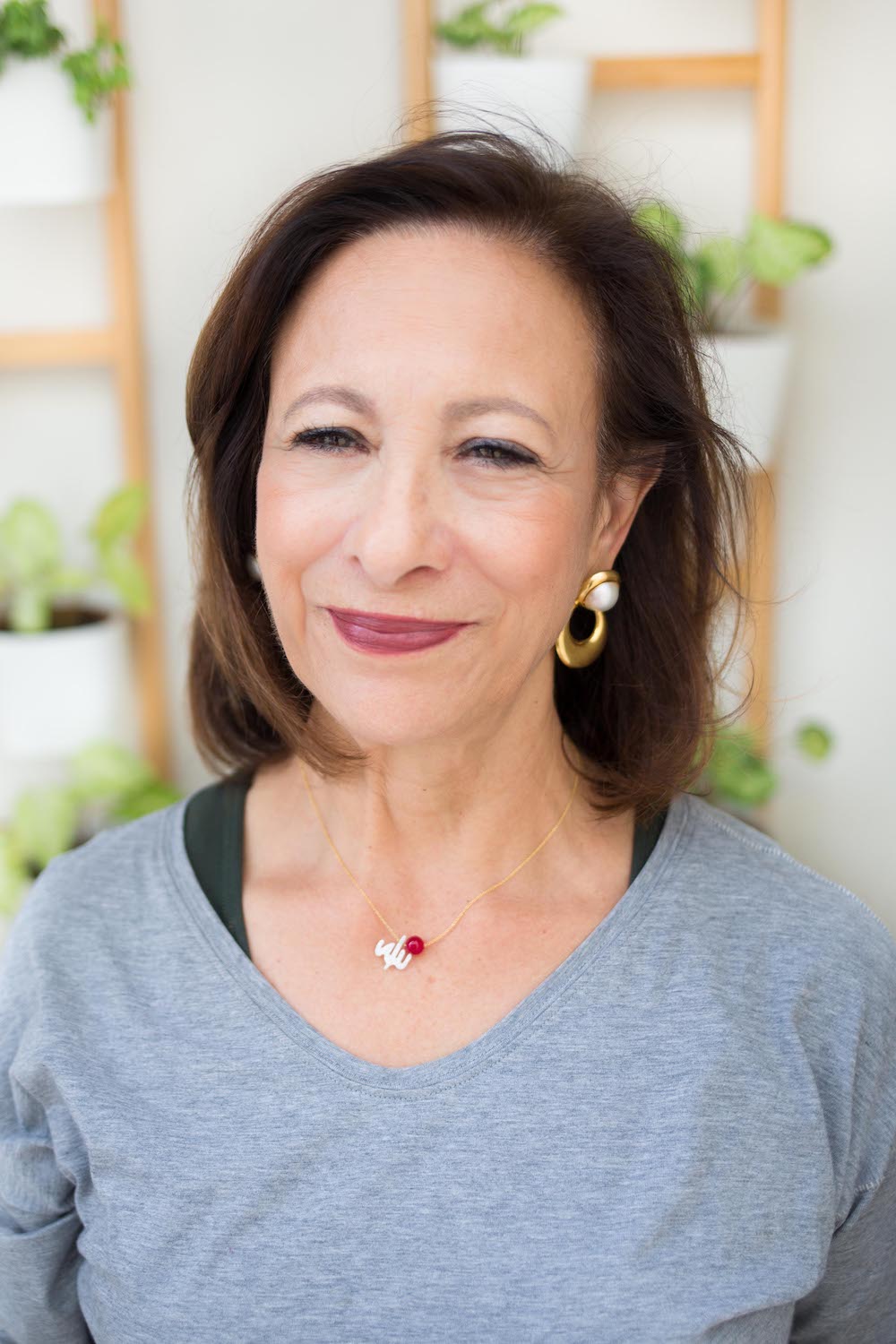 Sharifa Sehweil
Co-founder of Bodytree
Sharifa has been a student of wellness for over 18 years. Her journey began after reaping the benefits as a student, where she was inspired to teach and becoming a certified Hatha yoga instructor and managing a studio in Montreal. Sharifa - "Bodytree is home away from home. It is a space where we can spread the message of joy and wellbeing.``
SHARIFA SEHWEIL
CO-FOUNDER OF BODYTREE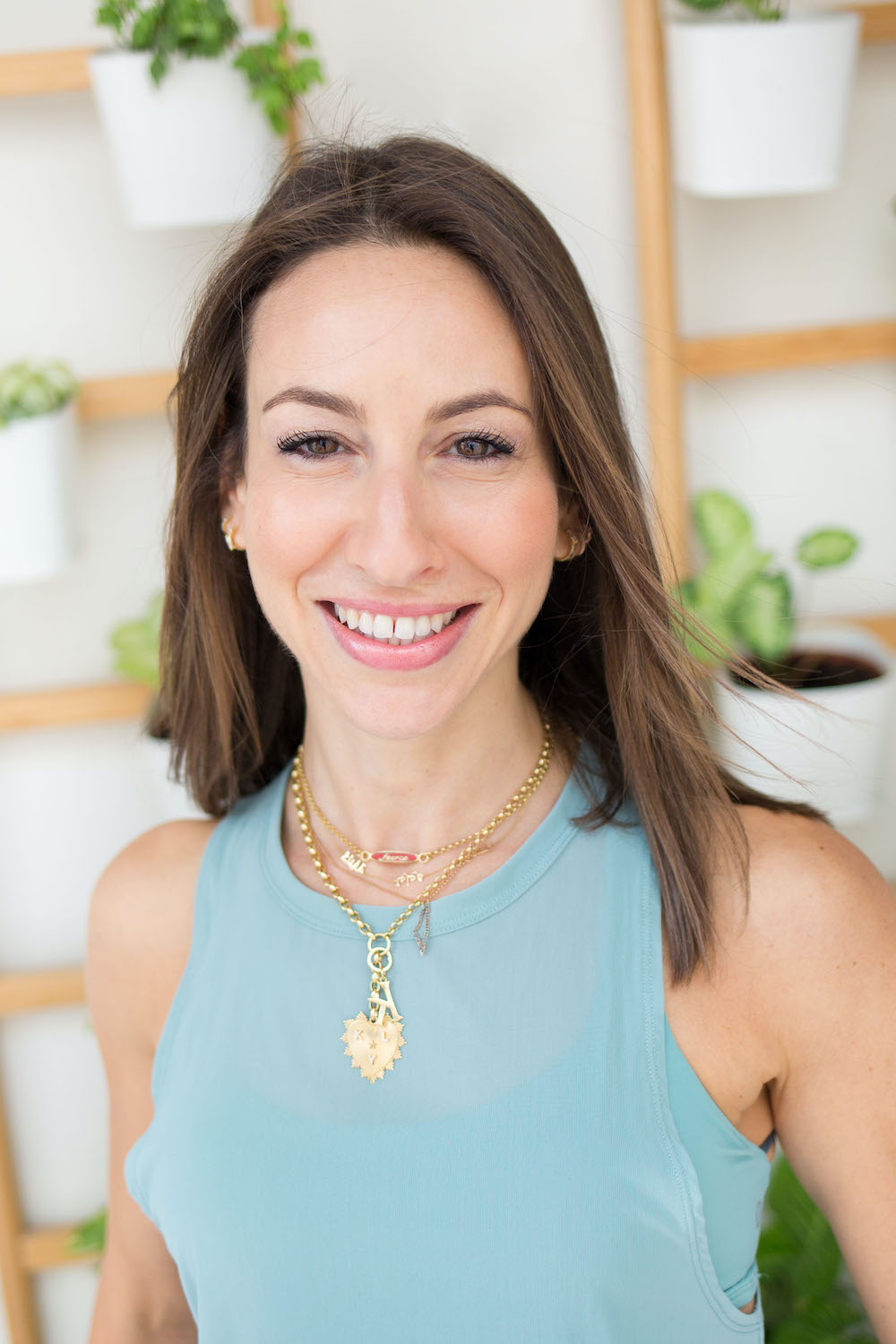 Nadia Sehweil
Co-Founder of Bodytree and Nectar
Nadia's life was influenced by the mind/body connection at a very critical time in her life. Since then she has become committed to guiding others on their spiritual journey to wellness through Pilates.
NADIA SEHWEIL
CO-FOUNDER OF BODYTREE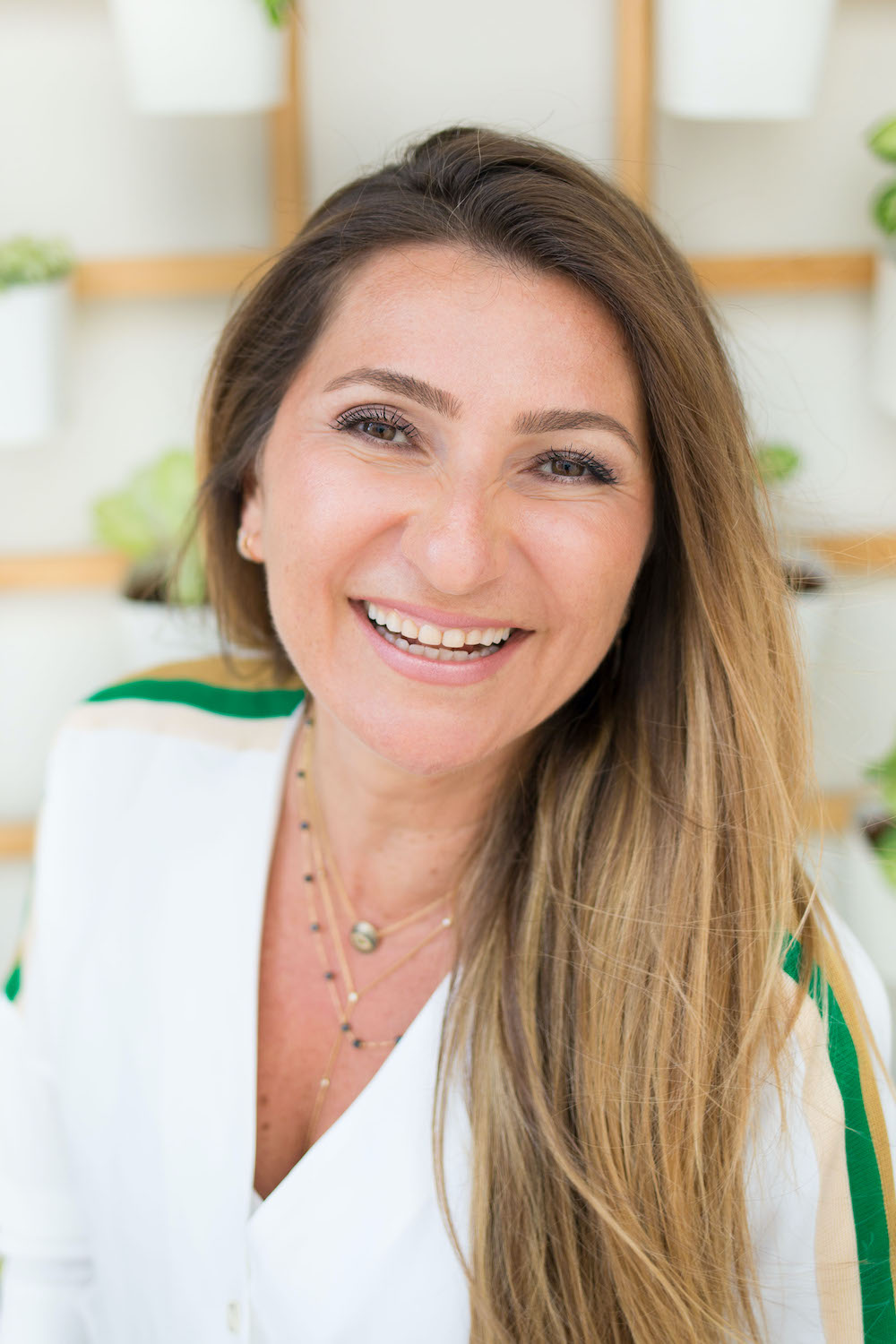 Suzan Terzian
Clinical Nutritionist and Founder of Suzan Terzian Nutrition Consultancy
Nutritional Consultant, Holistic Health coach and Integrative Functional Nutritionist is on a mission to change the language surrounding food and health.
SUZAN TERZIAN
CLINICAL NUTRITIONIST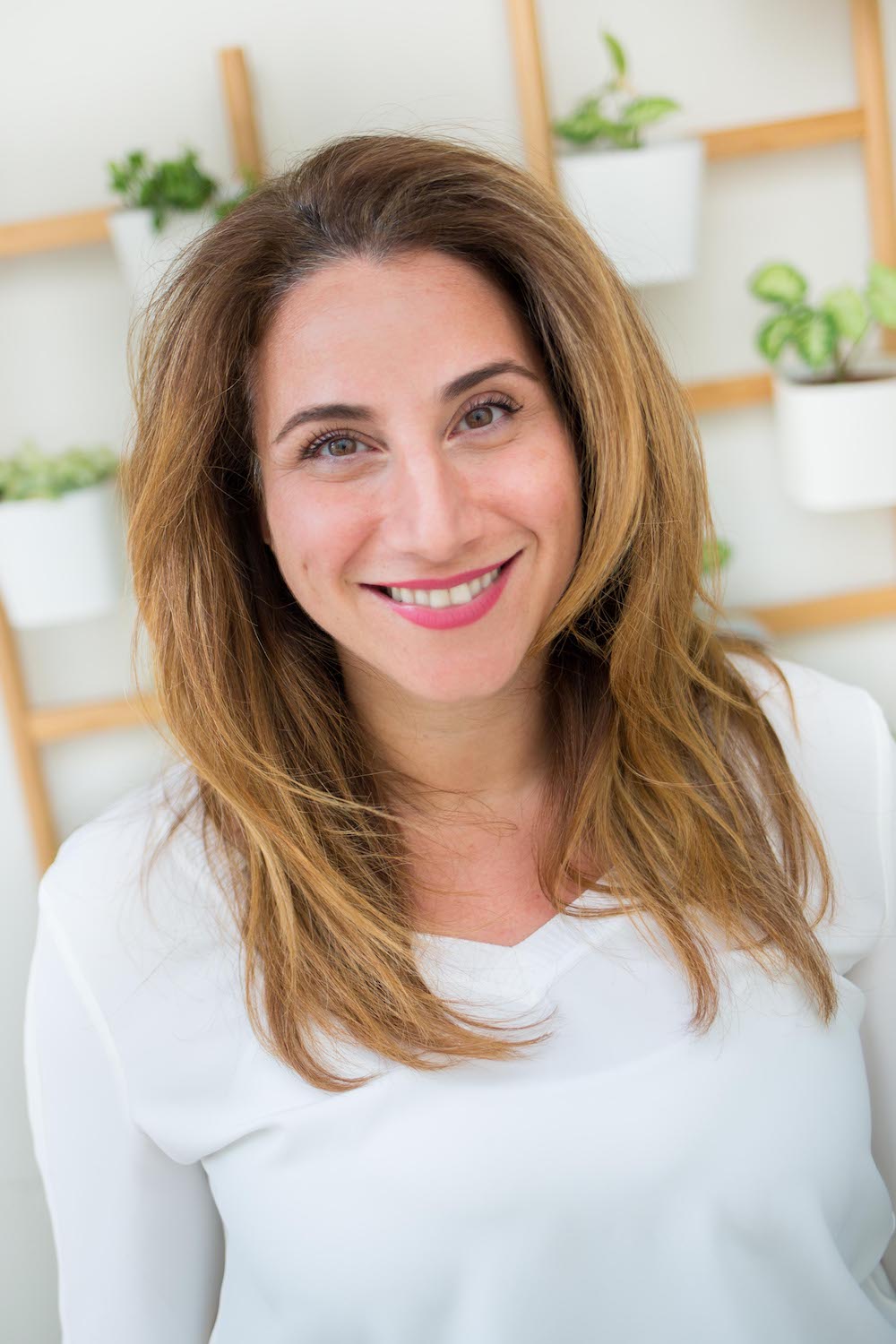 Mira Naaman
Co-Founder of Nectar
Mira Naaman is the concept creator and chef behind Nectar. This London trained chef honed her culinary skills in the restaurant world before co-founding a homegrown juice bar concept and healthy eatery.
MIRA NAAMAN
CO-FOUNDER OF NECTAR
All

Bio-Well

BTB

BTB Barre

Dance

Dance and Meditation

Pilates

Rehab & Functional Training

Sound Healing

Wellness

Yoga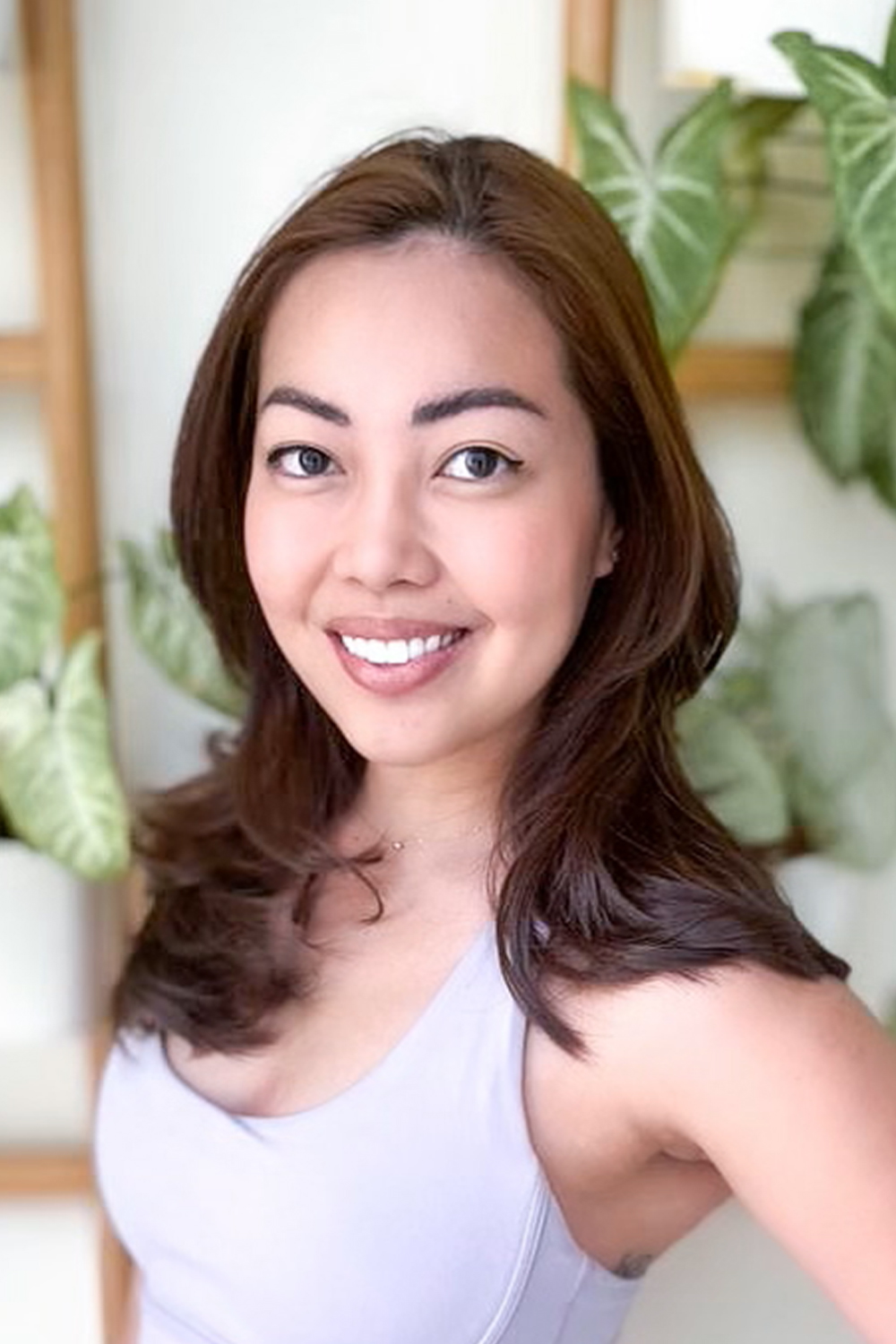 ACE-CPT, UAEReps Level 3 CPT Rehabilitation Specialist, Pilates Instructor & Yoga Teacher