Live Regular and Premium Classes for as little as
50 AED! 
Abu Dhabi's Premier Yoga, Pilates, Dance, & Wellness Studio
classes & programmes
Leading Wellness Consultants and Therapists in Abu Dhabi
Holistic Therapies and Services
Dedicated team of wellness experts
THE WELLNESS COLLECTIVE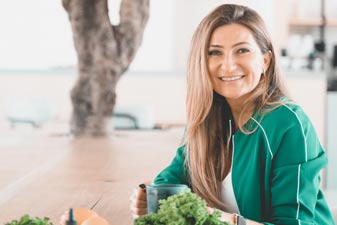 SUZAN TERZIAN
NUTRITIONIST
Nutritional Consultant, Holistic Health coach and Integrative Functional Nutritionist is on a mission to change the language surrounding food and health.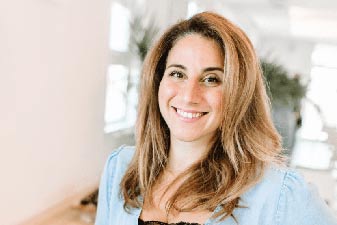 MIRA
Co-Founder of Nectar
Mira Naaman is the concept creator and chef behind Nectar. This London trained chef honed her culinary skills in the restaurant world before co-founding a homegrown juice bar concept and healthy eatery.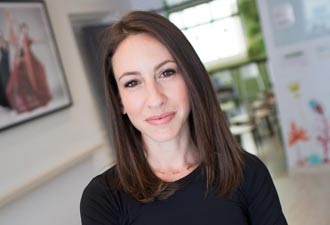 Nadia Sehweil
Co-Founder of Bodytree
Her belief in structural fitness as a building block to health has led her to discover other forms of holistic exercise eventually leading her to train under STOTT PILATES ® and become an instructor.
nectar
Nectar is a unique, healthy, made-to-order juice bar located in the heart of Abu Dhabi. Nestled within the zen walls of Bodytree Studio, the juice bar offers both comfortable café seating as well as quick "to-go" options.
go to nectar
What our members say about us
TESTIMONIALS
Best Gym Ever
I have been a part of the Bodytree family since its establishment. They have always cared for my wellness requirements and made sure to involve me with high-qualified instructors that best suit my fitness level. There is a continuous relationship built between myself and Bodytree and its trainers.
— Shamsa Al Suwaidi
Best Training
After the loss of my parents I had a nervous breakdown. What really helped me get out of my sever depression for two years, was Bodytree. I sometimes enter at 9:30am and leave at 1pm! To make a long story short, I love Bodytree!
— Dina Khan
Total Workout
I had such a pleasant experience taking my daughter to Bodytree for her Ballet class. We were able to buy ballet gear in her size right at the studio and the ladies behind the desk were super welcoming to my daughter, as well as efficient in sending helpful electronic receipts and reminders later.
— Darcy, Mum to Sacha.