NEW CUSTOMER SUMMER OFFER!
Regular: Yoga, Pilates, Dance 
•  Premium: Bodytree Body & all BTB classes
Note : Summer offer is for July & August only.  Reformer class packages are for customers with prior experience in Pilates Reformer.
MAMA CLASS PACKAGE
All Pre and Postnatal classes at Bodytree Main Studio
Note : if you give birth before your package is over, we will credit it to your account to use for regular classes!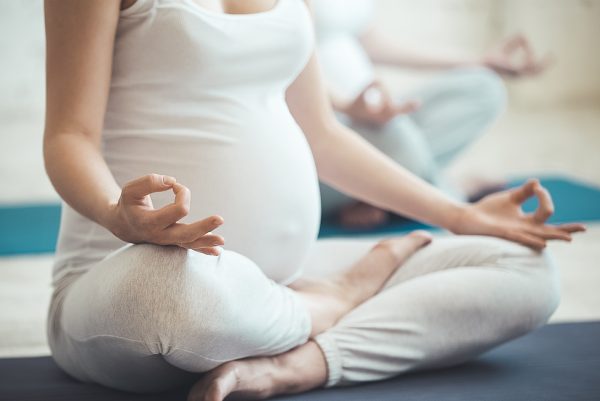 10 class package to use on all pre/postnatal classes Validity: 3 months
INTRO TO BODYTREE STUDIO PACKAGE
Get to know Bodytree Studio Regular and Premium classes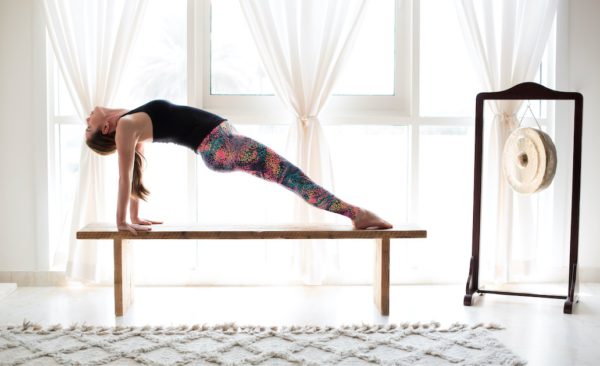 Up to 10 Regular and Premium classes at Bodytree main studio. Valid for 7 days only...
Read more
REGULAR CLASSES
Yoga • Sound Healing
•
Pilates Mat • Meditation
•
Adult Dance 
PREMIUM CLASSES
BTB Barre • Bodytree Body (BTB) • BTB Control • BTB Bounce • BTB Jumpstart • BTB Dance Cardio
• BTB Dance Cardio Express
SPECIALITY CLASSES
Pure Reformer • Pilates Jumpfit • Pilates Tower • Power Flow Reformer • Pilates Reformer Sculpt
• Open Level Reformer
SAADIYAT BEACH CLUB (SBC) CLASSES
PRIVATE INTRODUCTORY PACKAGES
Yoga • Reformer • Pilates Mat • Pilates only: Mat and Reformer
PRIVATE SESSIONS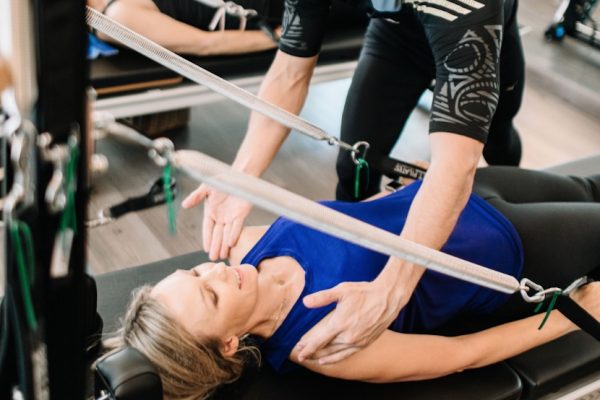 Price per person/Session : 370 AED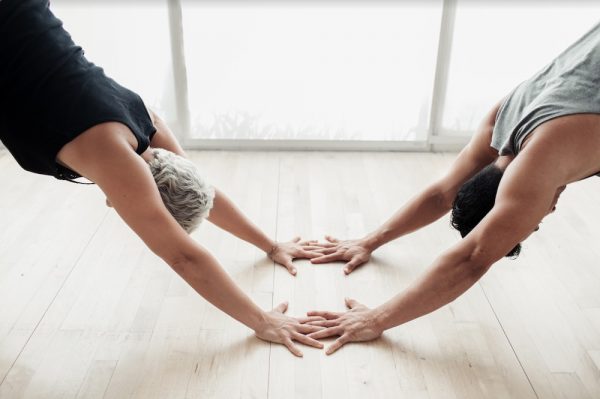 Price per person/Session : 315 AED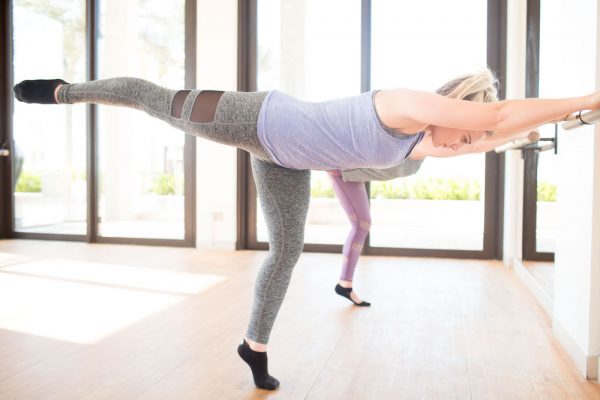 Price per person/Session : 345 AED