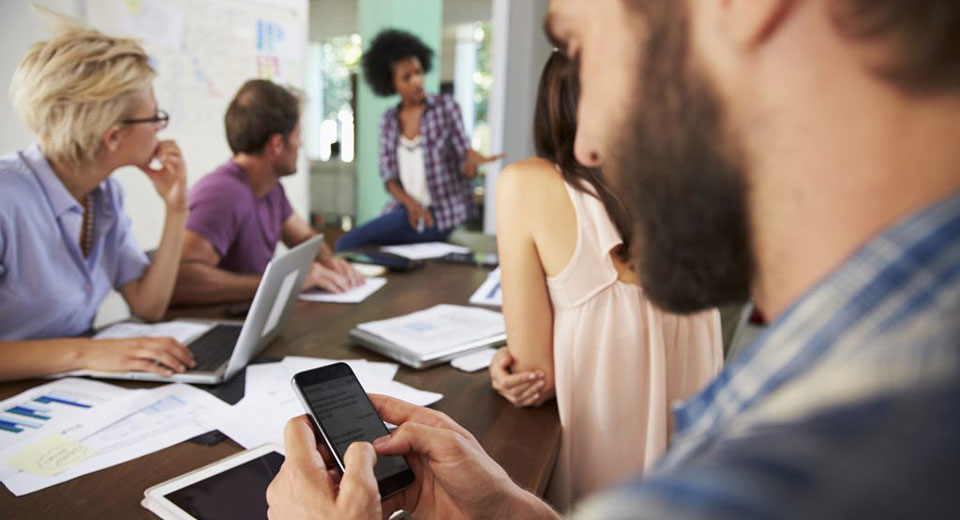 MOBILE PHONE ELBOW: Home ERGOnomics: Tips to prevent stress related injuries in the workplace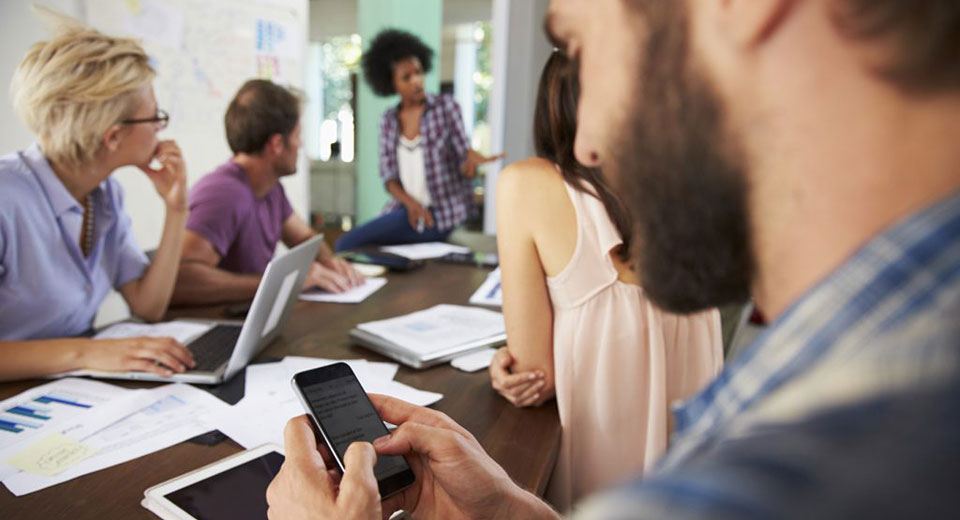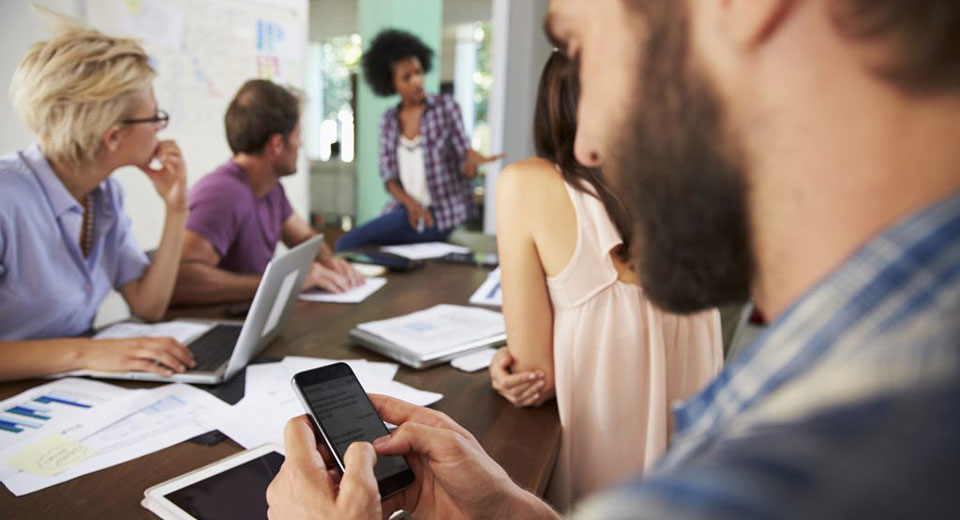 The final in our Home ERGOnomics series where we can help set you up with a comfortable work space preventing repetitive stress injuries focuses on:
Mobile Phone Elbow
Otherwise known as cubital tunnel syndrome, resulting from too much time typing on a keyboard or tapping on a screen, putting pressure on the Ulnar Nerve (your funny bone).
What is Cubital Tunnel Syndrome?
Numbness or tingling in the ring and small finger?
Pain in the forearm?
Weakness in the hand?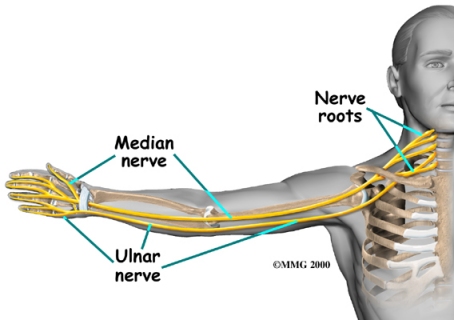 It's a condition that involves pressure or stretching of the ulnar nerve (also known as the "funny bone" nerve), which can cause numbness or tingling in the ring and small fingers, pain in the forearm, and/or weakness in the hand. Doing simple nerve-gliding exercises that require no equipment can relieve the arms aches. Try this simple Elbow Flexion & Wrist Extension for instant pain relief.
How to Prevent It:
In the case of most home office injuries, prevention is far better than any cure. Take more breaks from your phone. Set an alarm to remind you to put your phone down when you can. If all else fails, try this stretch during your phone breaks.
Take regular breaks.
Sit tall and reach the affected arm out to the side, level with your shoulder, with the palm of your hand facing the floor.
Flex your hand up, and pull your fingers up toward the ceiling.
Fold your outstretched fingertips toward your ear and all the way to your shoulders if you can.
Repeat slowly 5x.