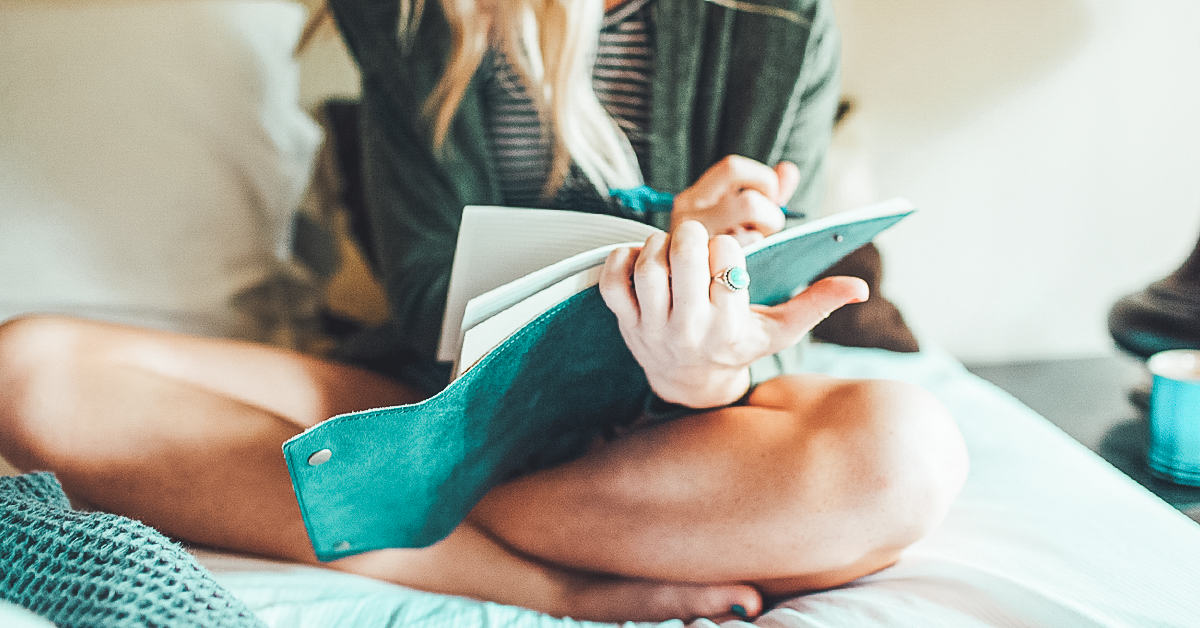 Breaking a New Year's resolutions is a time-honoured tradition, but it doesn't have to be. Getting fit and...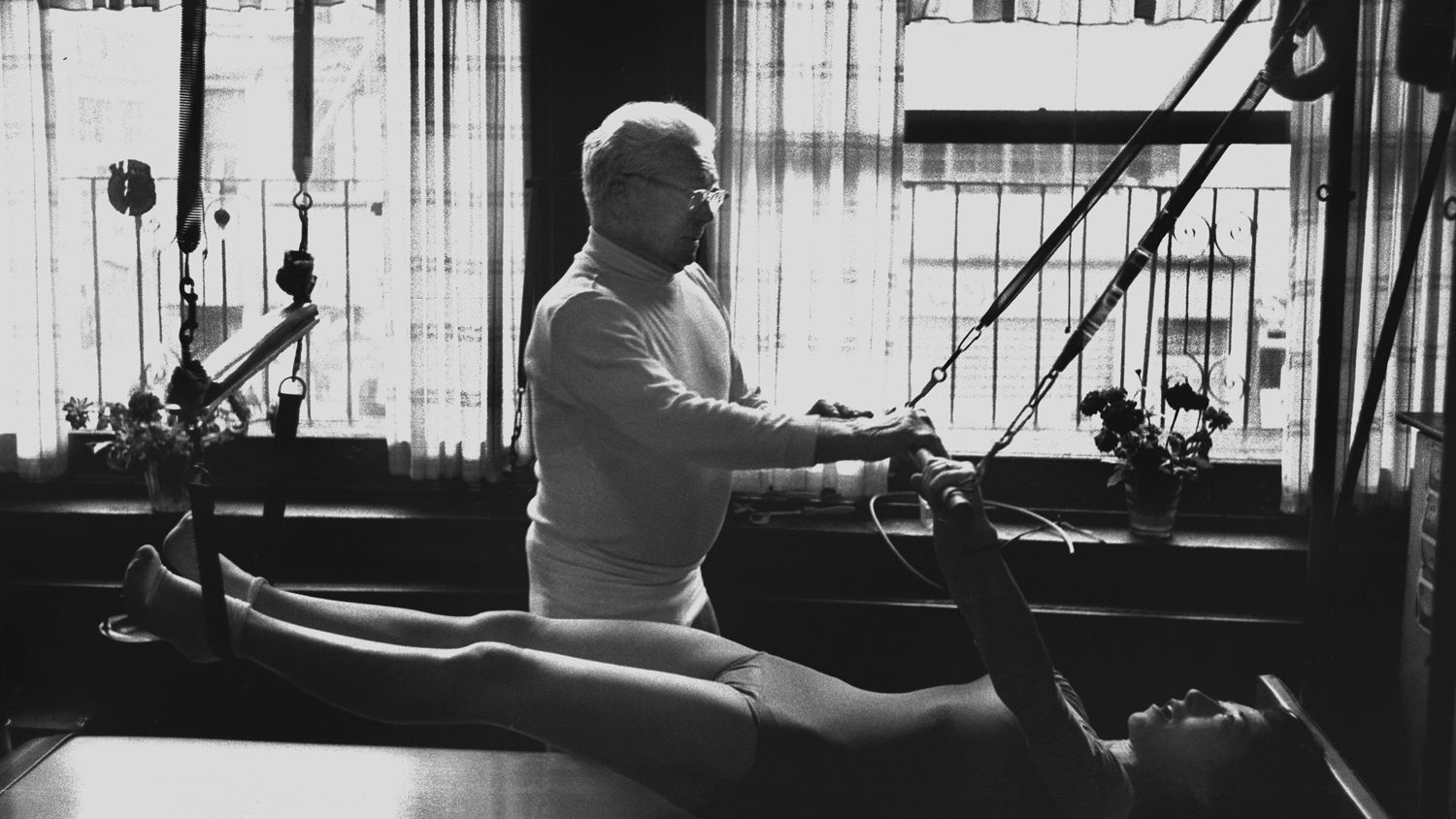 If you think epidemics are all bad news, think again! 1918's Spanish Flu inspired one of the world's...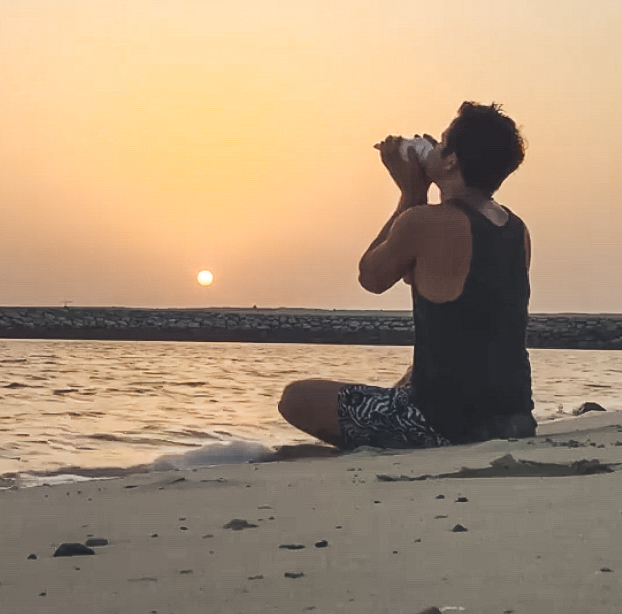 Meditation can wipe away the stress of a difficult day and bring you inner peace. So, why does...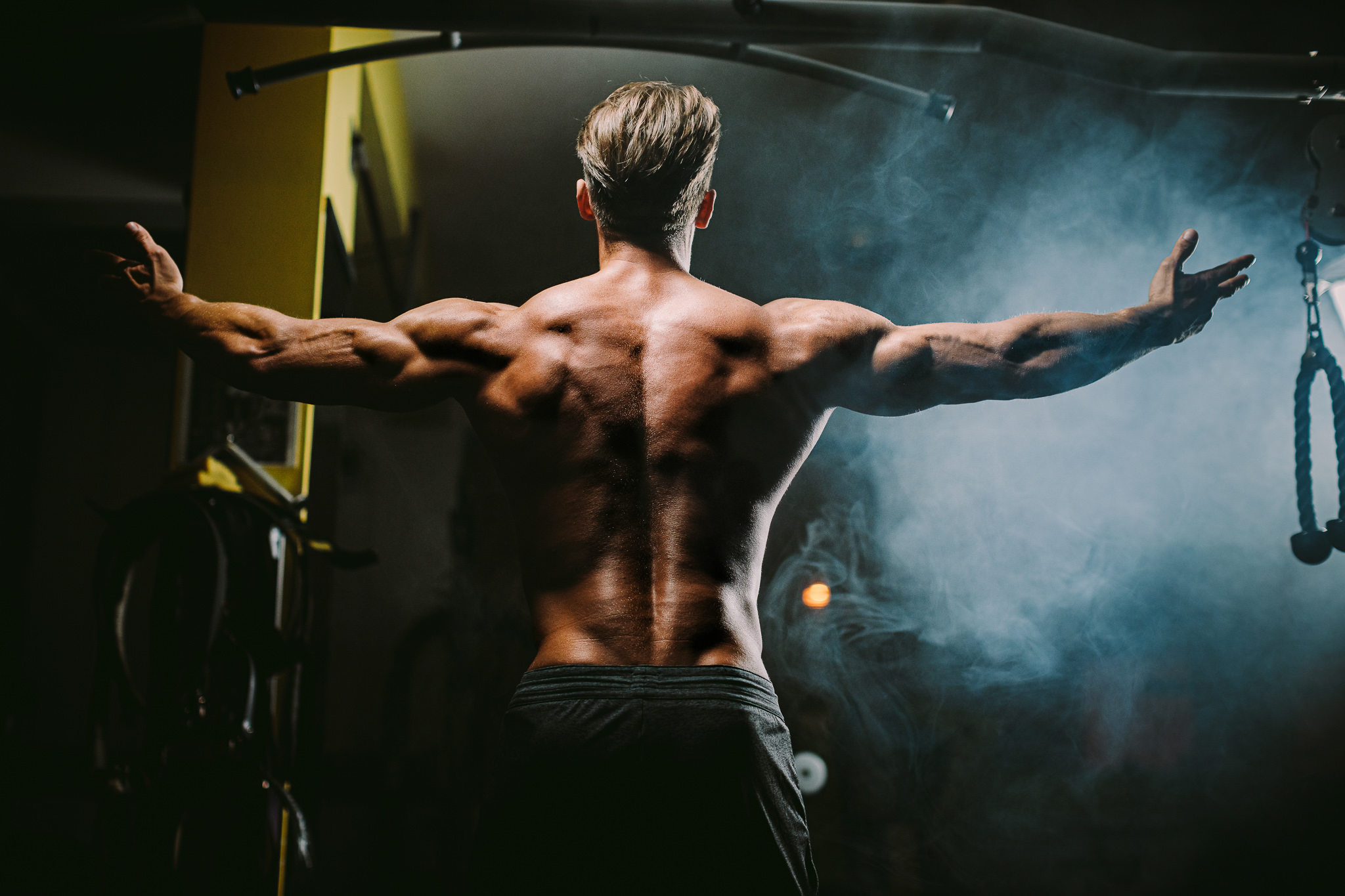 Mind-Muscle connection is all about slowing down the movement, focusing on the working muscle, not lifting more than...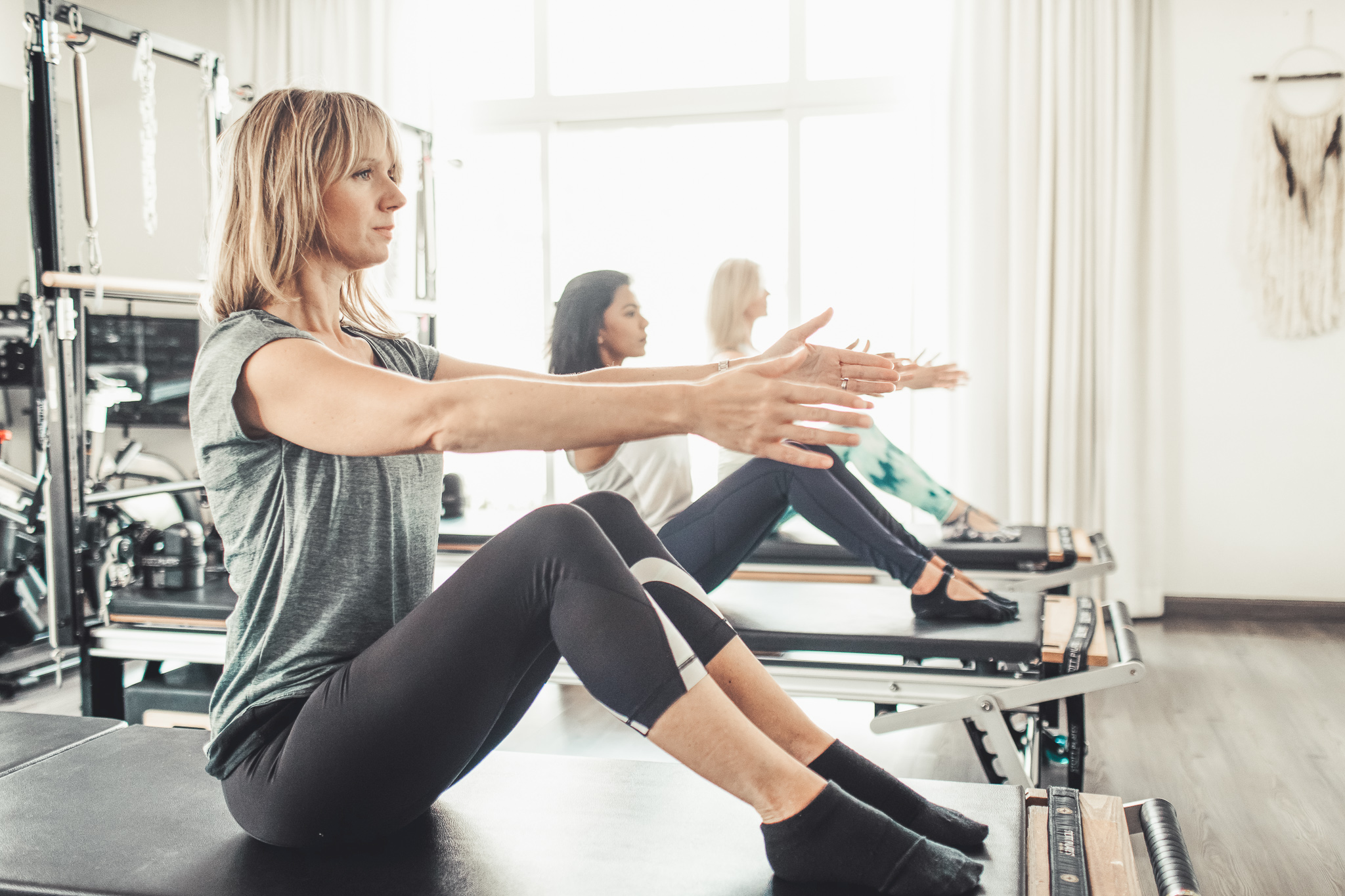 Tired of fitness fads and the industry's relentless pursuit of making you "feel the burn" or burning yourself...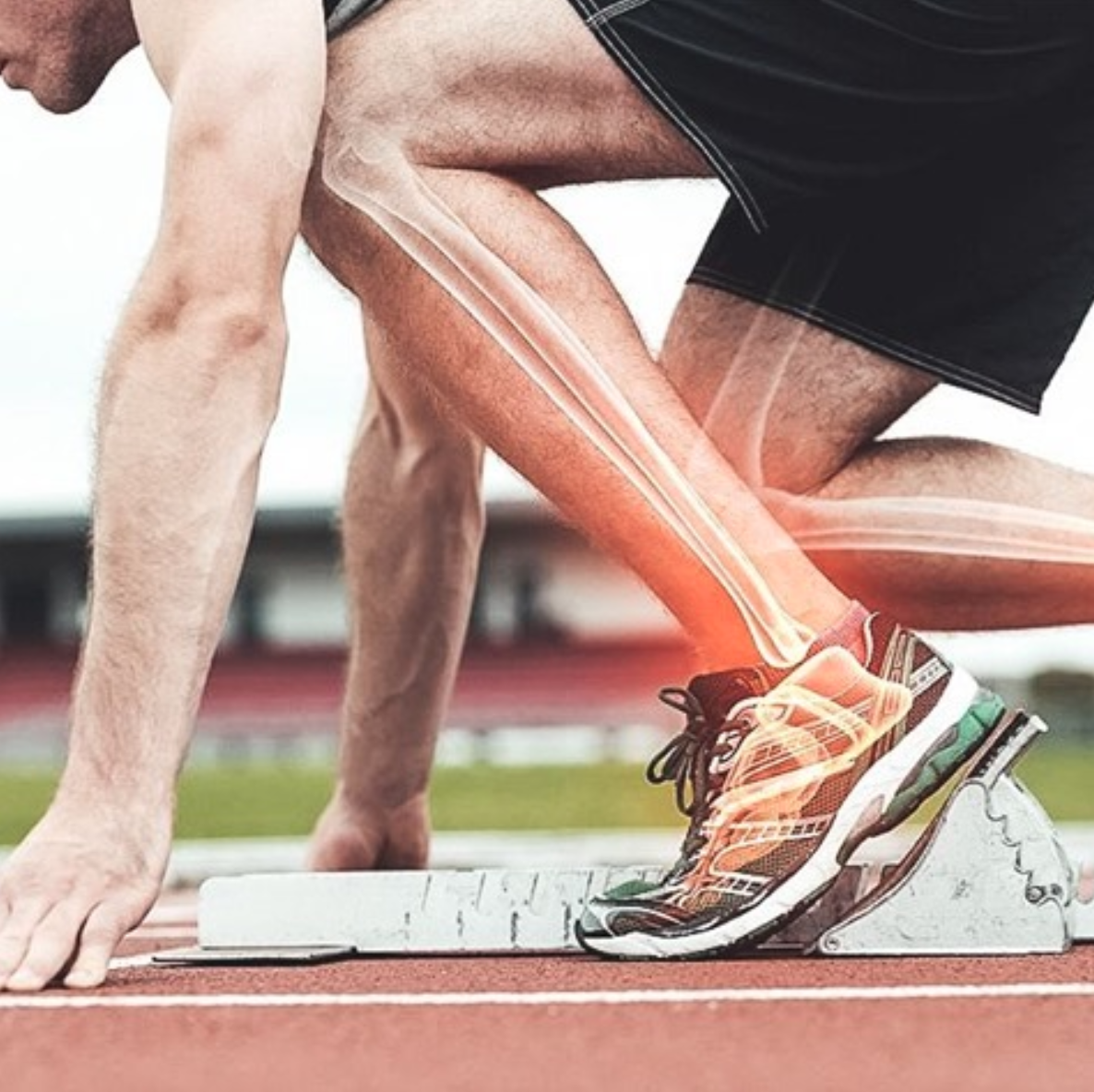 As the largest joint in your body, the knee takes its fair share of impact. Common causes of...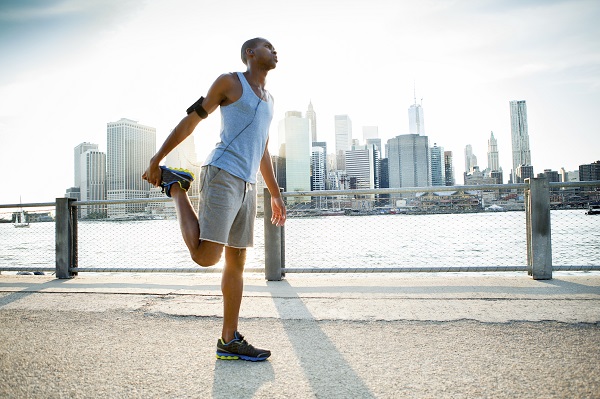 To stretch or not to stretch? This has been an ongoing debate within the scientific community for many...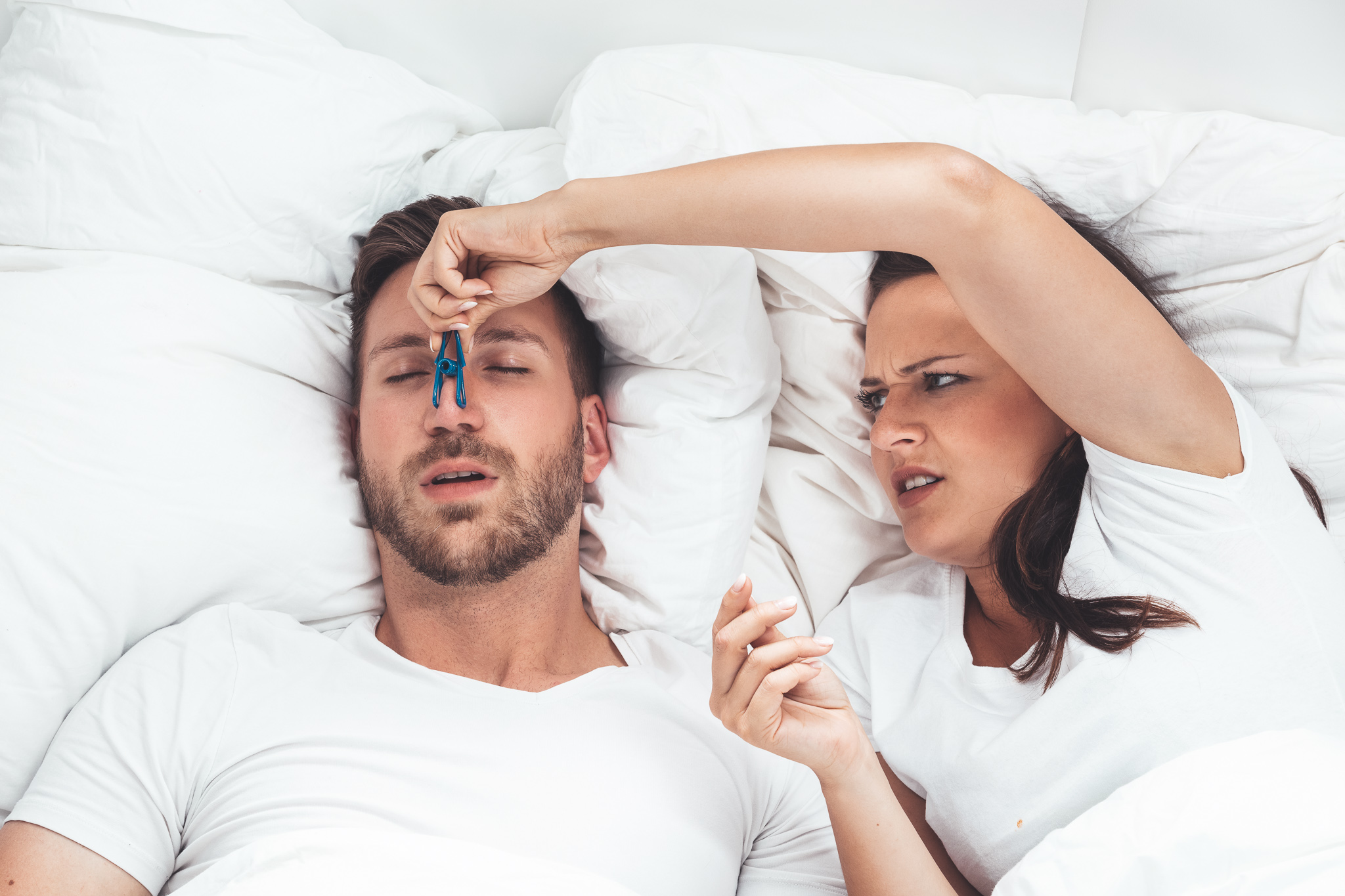 If you were told that breathing through your nose instead of your mouth could make your workouts, sleep...