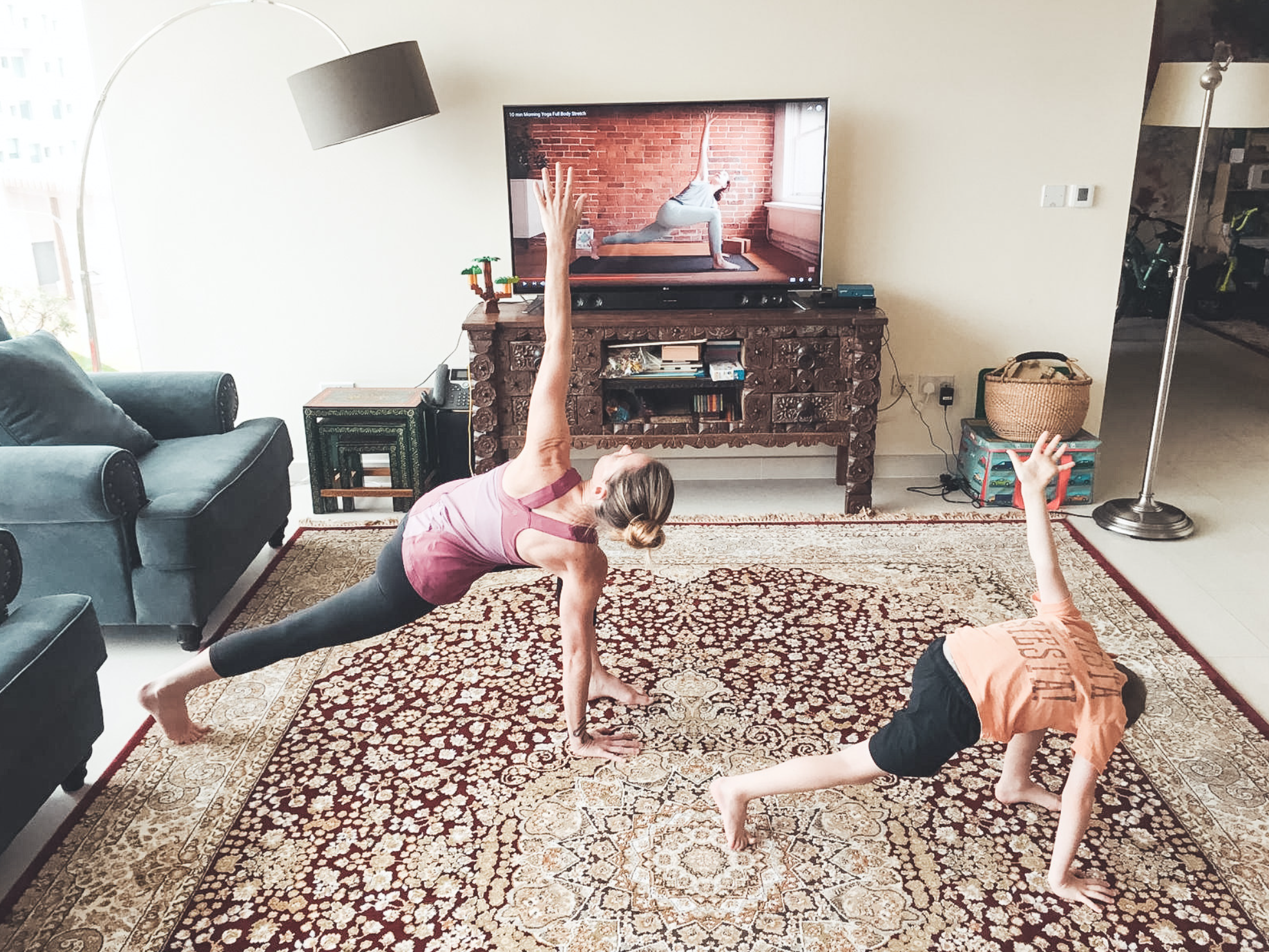 The Importance of Child and Parent Movement During These Times; a personal moment of reflection by Lisé Whitfield, Head of Emirates School of Dance
The most grounding moments from the past few weeks for me have been the times when I am teaching kids dance or taking family classes myself along with my 7-year-old son. I see the other young dancers and families log onto our live Zoom classes dressed in leotards and leggings, focused, cheerful, and excited to connect.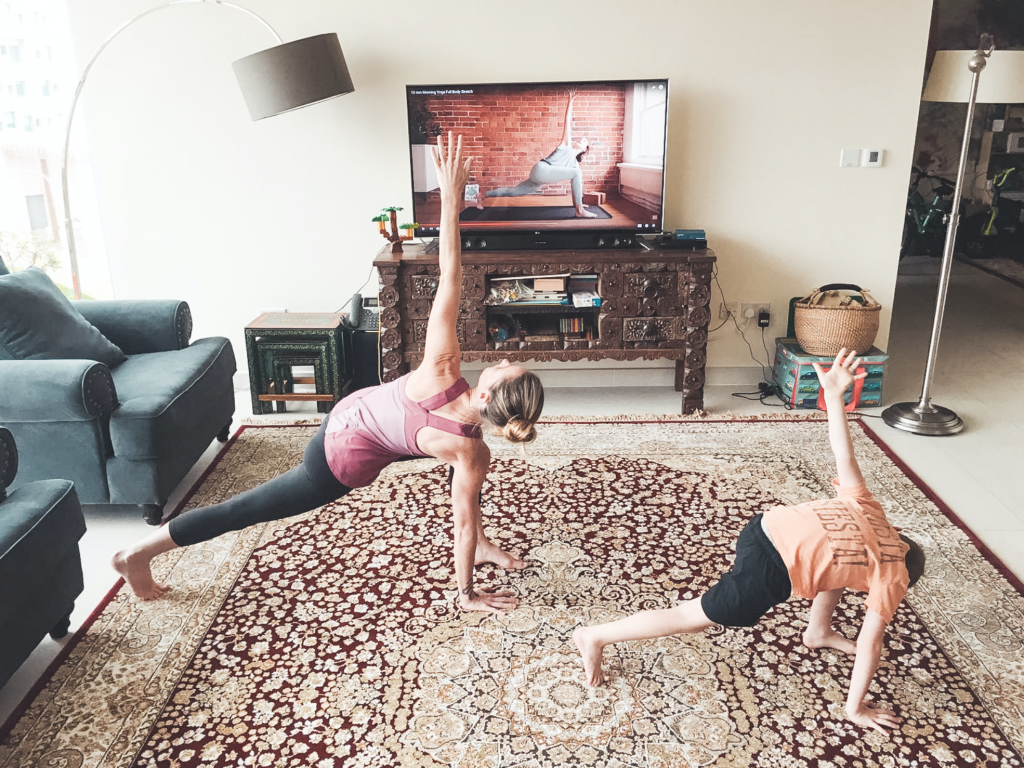 We dance and move and meditate together in our living rooms, our gardens, our bedrooms, surrounded by cats, dogs, parents, and siblings. No matter the background, it's just incredibly soothing and grounding to see other families through the screen, moving, sharing, letting everything go for a minute to drop into the present moment and dance, move or meditate.
We're all going through this together.
As we all continue to work our way through suddenly being thrust into homeschooling, work-from-home, and social distancing, it is so important that we take extra care to make sure we are grounded and healthy. Mentally healthy, too! Taking time to just focus on what is happening in our bodies right here, right now, in this place, at this moment can calm our thoughts and feelings and help keep us a bit saner. This can be achieved through mindfulness and mediation practices, and also through dedicated time for joyful or creative movement like dance.
By taking classes as a family or even just for your children alone, you're bringing back that social identity and social interaction which will have been sorely missed by them, and most likely you, as you take on board this new role of teacher and disciplinarian. At least with schools running, breaktimes gifted a short moment from that role, and teachers and students could just be themselves with their friends, and let go of any tensions, ready to start fresh after the school bell rings.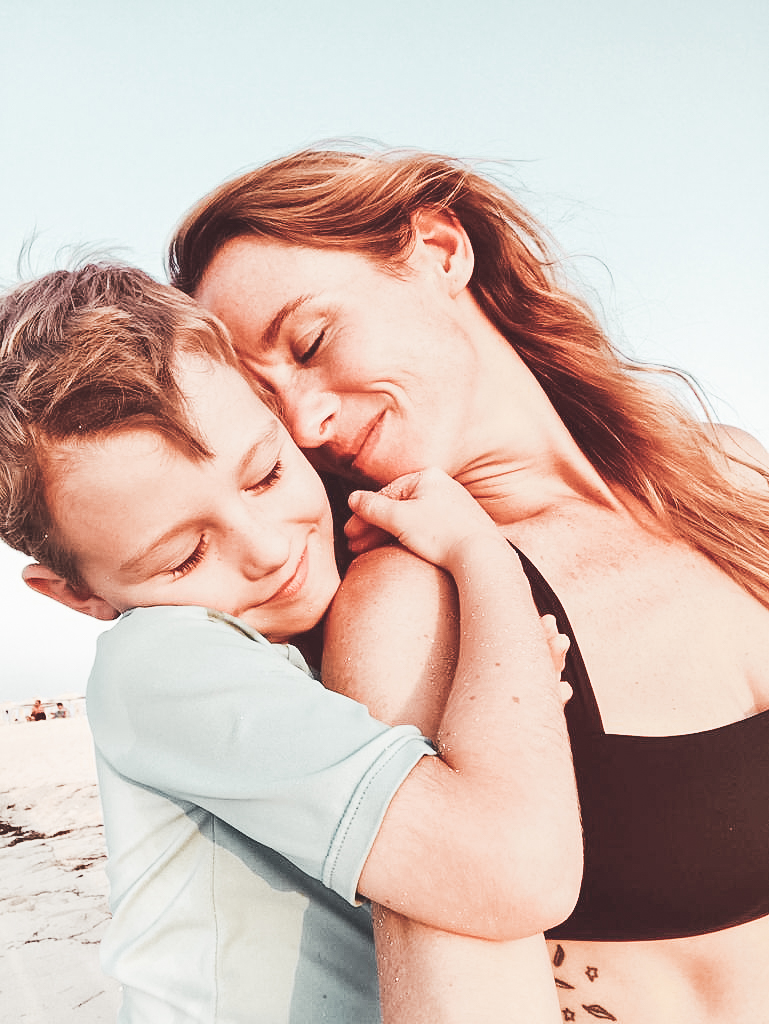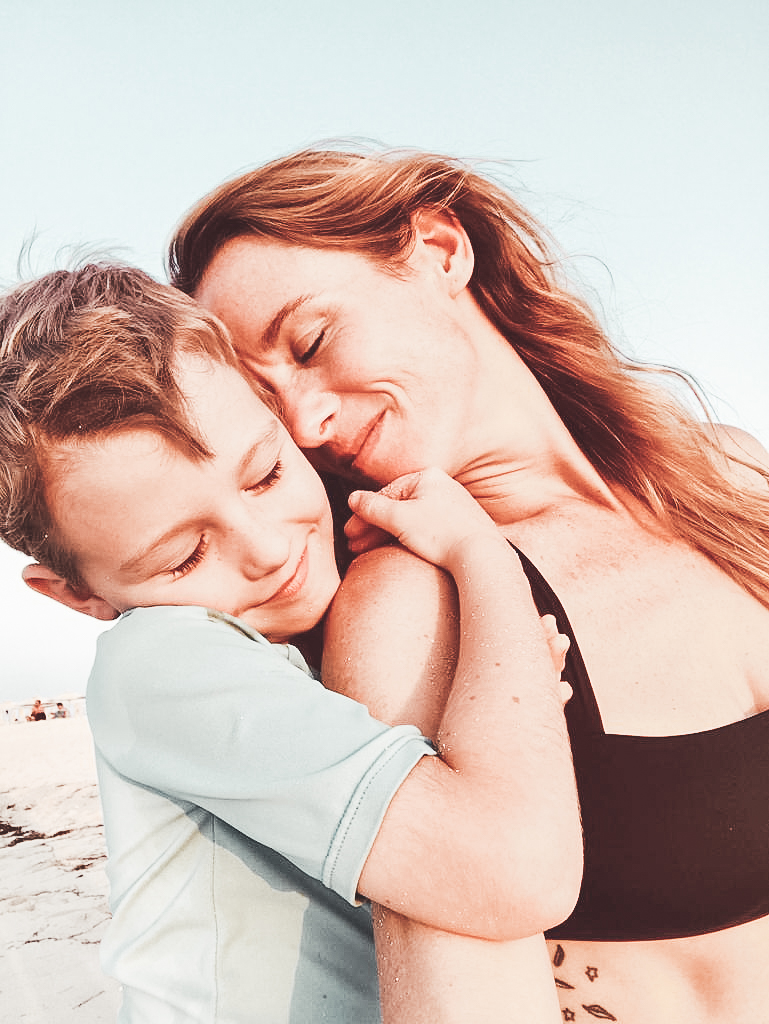 It's crucial for us as parents to take time out during our days to do that for ourselves and for our kids as well to connect or reconnect with their teachers, their friends, their classmates, to feel reassured that we are all still here for each other, and to take time to move and dance.
I enjoyed this New York Times article on how movement helps promote positive mental health for kids and think it's especially relevant during this unusual time.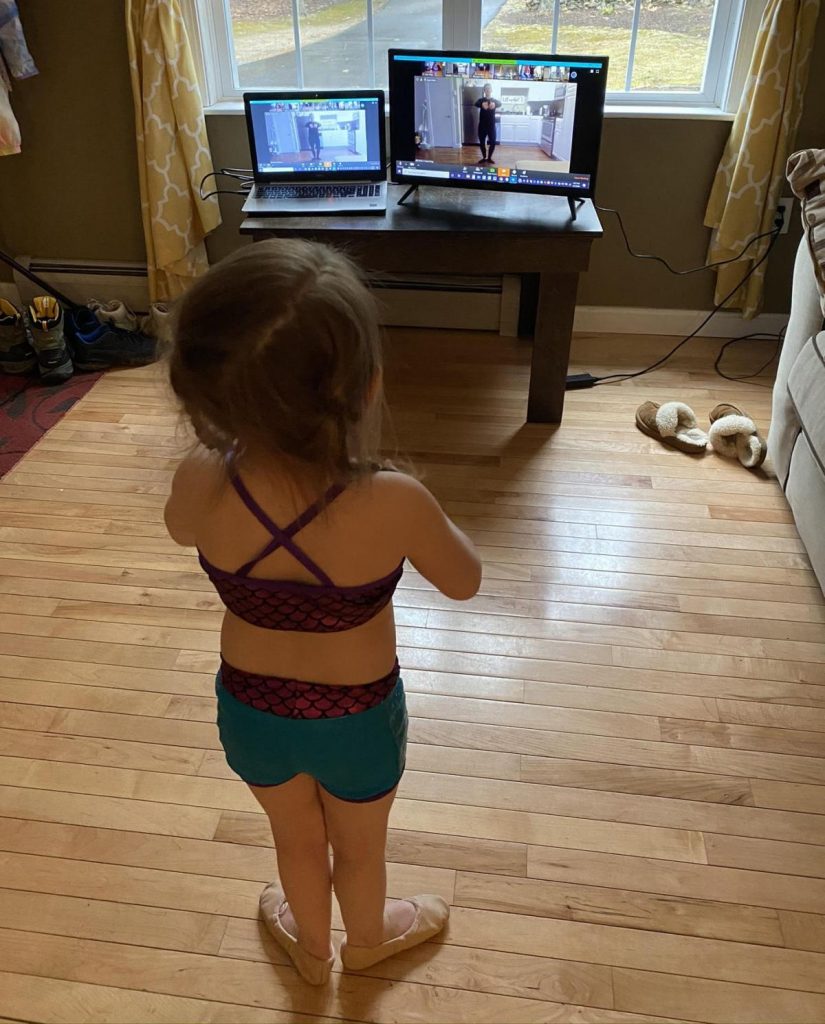 Dr. Zhu was the first author on a 2019 study of 35,000 children and adolescents from 6 to 17 in the United States, which found that those who reported no exercise were twice as likely to have mental health problems, particularly related to anxiety and depression, compared with those who met the exercise guidelines.
Even if children exercised only one to three days a week, he said, there was a strong correlation with lower rates of anxiety and depression — and there was no significant difference between them and those who exercised four to six days a week. Read the article here
I've loved seeing the short videos parents are sending me of their little dancers creating some fun new routines, showing off a newly learned plié, or Zooming into a yoga session with Madalena. These are the moments that keep me going, that keeps me teaching, working, creating, and serving the Bodytree and Emirates School of Dance community in any way that I can.
So, I thank you all for your generosity, tenacity, and creativity right now. Keep them coming and join me and my family for more dance, yoga, and mindfulness classes this week and next. We can get through this better by moving and staying connected as a community!