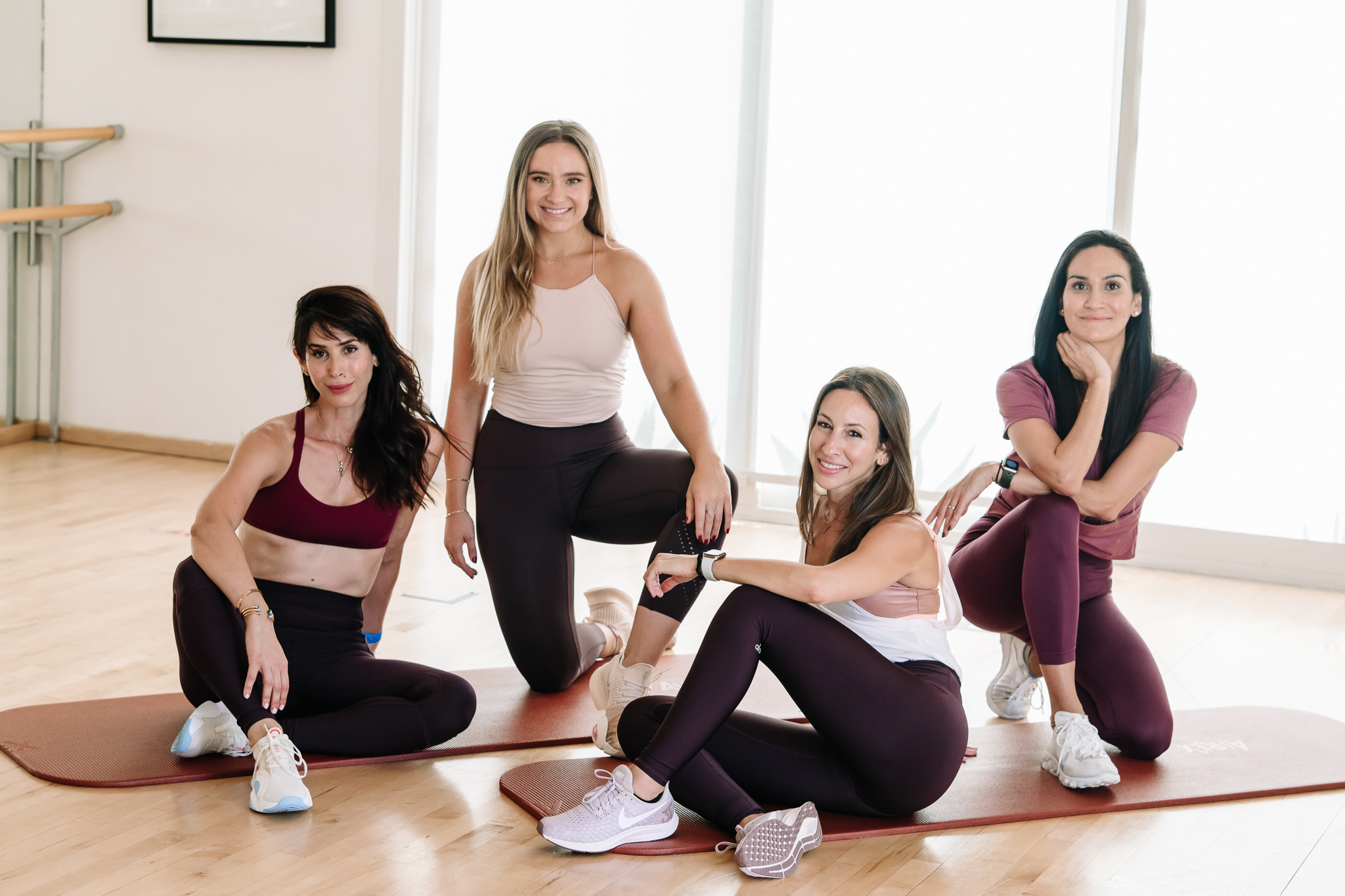 The Power of Bodytree Body: About the programme
If you've been spiritlessly stumbling through fitness fads searching for one that makes you leaner, stronger and even happier, Bodytree Body might be just right for you.
"We've developed a community around Bodytree Body (aka BTB)," explains BTB co-founder Anissa Lickrish. "The women who come to us regularly used to be types who went to the gym out of obligation, but BTB has changed everything for them. Now they come because they want to, and that makes all the difference to your commitment and the results you see".
If you ask a woman what keeps her going back to the gym or any particular workout, the answer is not always the "all about the burn". For the most pragmatic among us, it might be workout-specific, but for many more of us, it's about the vibe and whether or not it's any fun. It's no fun slogging through that strenuous hour without some fun people by your side to encourage you and share it with and, of course, without a great playlist. 
"Our community is a powerful motivator, and it's something we are most proud of," says co-founder Nadia Sehweil. "Exercise should be rewarding. We all should be doing activities we enjoy, that challenge or relax us and that make your body and mind feel good".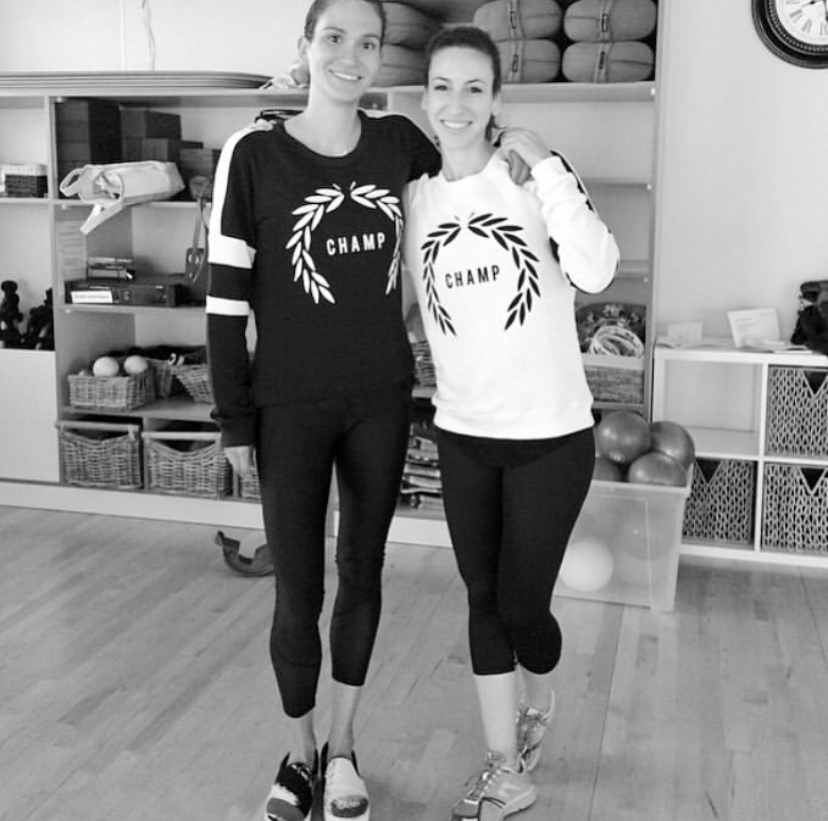 THE STORY OF BTB
When Bodytree Studio's Nadia Sehweil and Anissa Lickrish failed to find a fitness programme that catered to women eight years ago, they designed it themselves. The result was their signature movement method called 'Bodytree Body', referred to as 'BTB' a method rooted in pilates, dance, mobility training, and functional movement.
Building on their combined Pilates and dance training, Nadia and Anissa co-founded 'Bodytree Body', at first just to satisfy their own workout cravings, but it quickly blossomed into a highly sought-after workout in a city long on fitness fads but short on fitness suited to the female physique.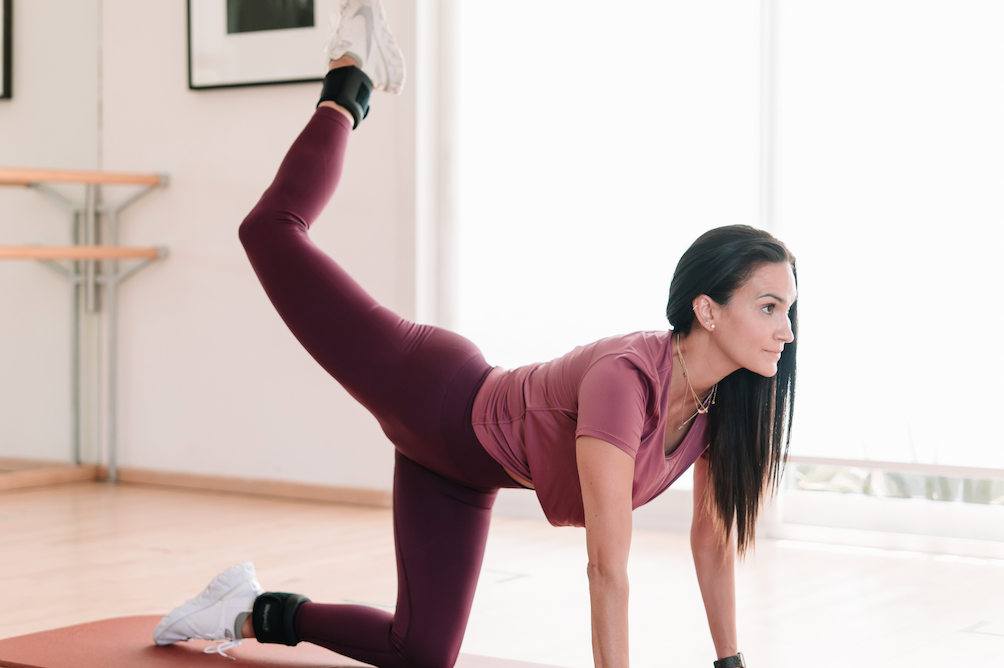 NOT ALL WORKOUTS ARE CREATED EQUAL
Popular workouts, such as HIIT and CrossFit, are designed by men for men. That's not to say that women can't or shouldn't do them—lots of women swear by them. But, women can injure themselves when they load up on too much weight too fast or aren't properly coached in form. If you've been searching and not quite finding a workout best suited to your unique physique, BTB just might be it.
"As we have an overall more holistic approach to fitness, we wanted to develop a female-centered programme in a fitness industry that's traditionally male-centric", explains Nadia.
BTB plays to a woman's strength with the understanding that our bodies physiologically work differently to men's because we do so much more. A woman's definition of 'fit' may not be the same as a man nor should their workout approach be the same.
"We've grown up being told that we can do anything men can do," says Nadia. "We can, and we're just as strong if not even stronger in many ways, but we're different. Women are at risk for certain injuries that men aren't, and we have to be mindful and work to our strengths, not their strengths."
BTB's end goal is a more feminine physique, and that's done by centering the movements around body awareness using strong stable movements. "When we say 'feminine', we only mean that this workout enhances and lengthens a female form," says Anissa, "If you want to pump iron and lift weights and build muscle just in certain places, that's fine, but that's not what BTB is. BTB is whole-body fitness and form, lengthening, strengthening and stabilising".
They've Got the Beat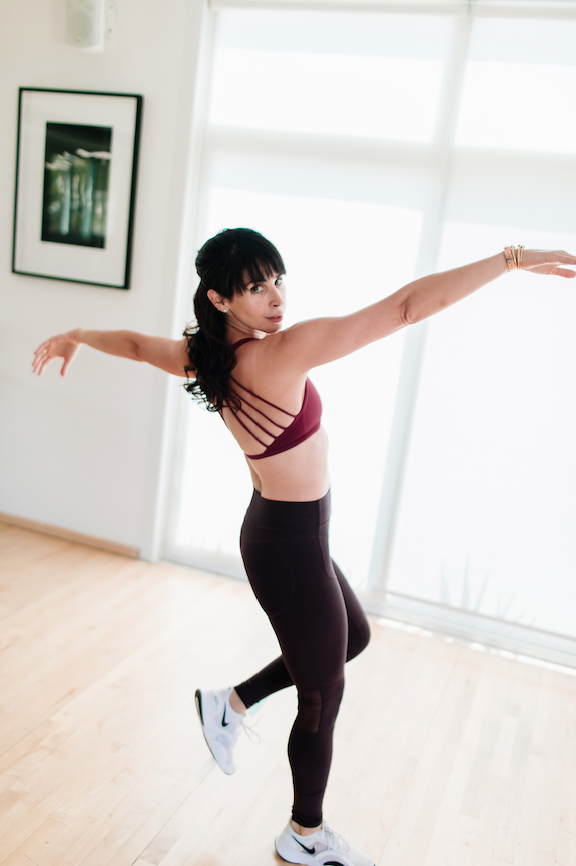 One of the best parts of BTB, besides its devoted community of women, is its pumped soundtrack. Music is a proven motivator to power up your workout, but not all gyms put in the effort of creating that perfect playlist; this is not the case with BTB.
"We spend a lot of time curating a perfect playlist", explains Anissa. "For example, when we do deep glutes work, we like play new and old school songs hip hop—we stay current by listening to our kids' TikToks", laughs Anissa. "When we do intense cardio, we use high energy EDM. When the music matches the movement, it's inspiring. Music guides and leads the movement, and It's just a part of why people keep coming back to BTB; it's as much fun as it is a great workout".
Get to know the fundamentals of this mind/body changing technique with Anissa's BTB Basics demo videos, right here. She will show you how to nail the perfect squat to tightening up your rotations, so you can get in stride with our community of women.
You are as strong as the community you engage with… It's time to build resilience, strength, and mobility together!