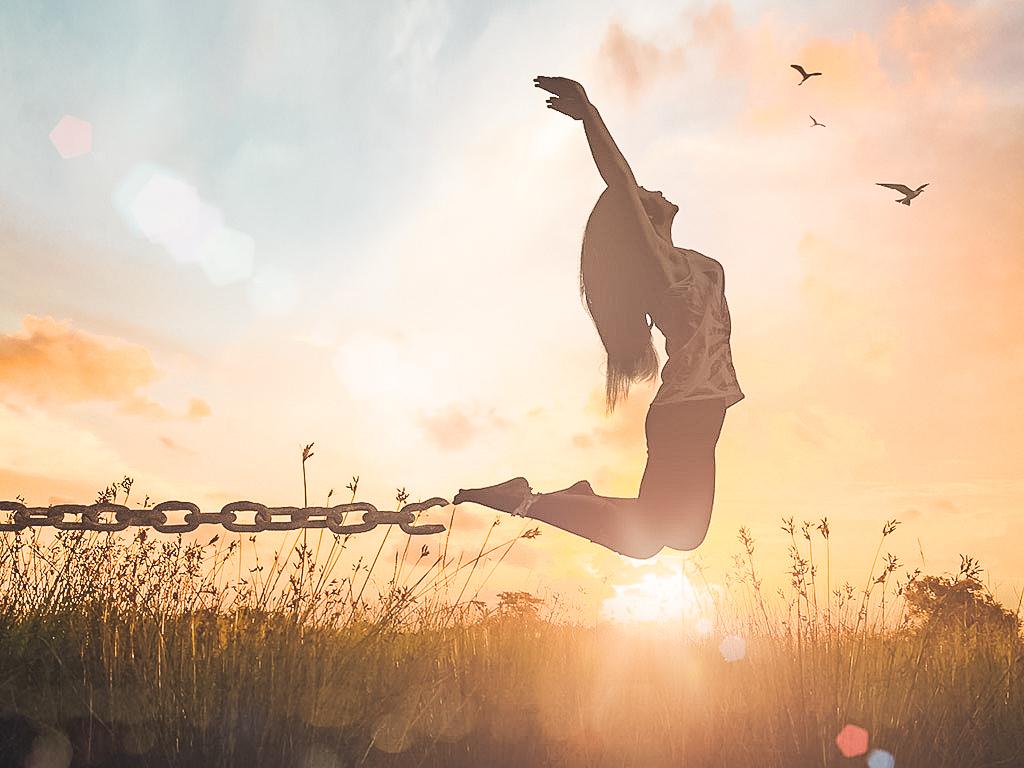 Why You Might Just Need a Life Coach
The fastest way to success is finding a coach, mentor or role model that can help you achieve your goal.
Sometimes, guidance and support while traveling on our path of self-discovery and growth is just the tonic we need. Whether your goal is to be more confident or to find more fulfilment in life or at work, it can be difficult to figure out how to get from point A (identifying that goal) to point B (going after and achieving it). That's when a life coach becomes the ideal resource to utilise.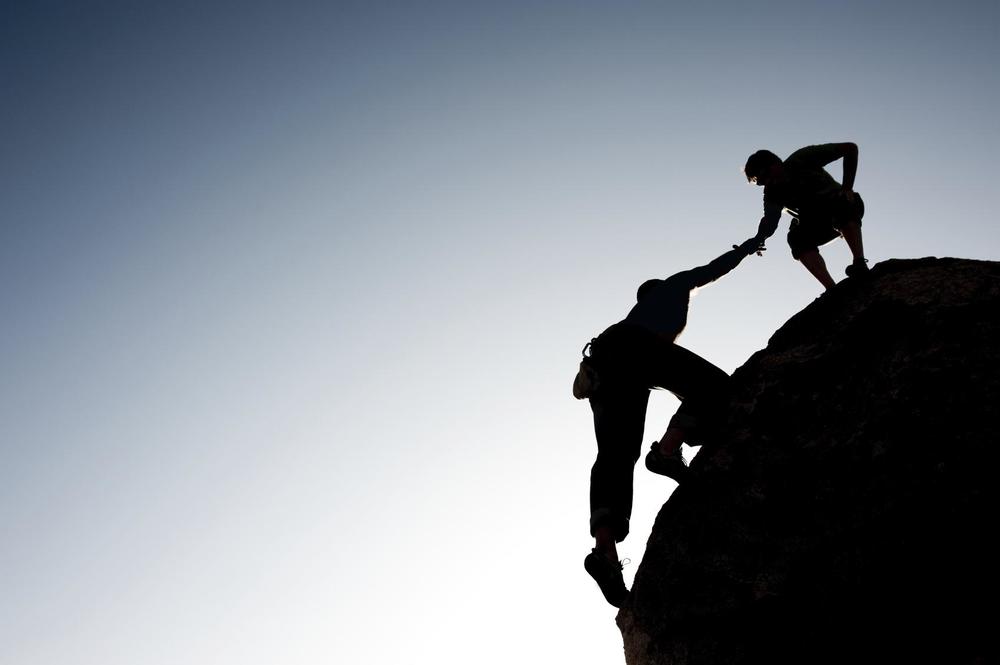 A life coach will:
Help you to identify your strengths and weaknesses to overcome the obstacles that are holding you back.
Guide you on your path to believe in yourself so that you can live your dreams and achieve your goals by delivering just the right mix of unvarnished truth and insight.
Focus on what's happening right now, what you want to achieve next, and how to bridge that gap.
Coaching helps you:
To identify the obstacles that continue to get in your way.
Ignites the spark to keep you motivated by recognizing your why, and pinpoints the resistance to change.
---
MYTH vs FACT
Myth: A life coach provides advice.
Fact: It is not a coach's role to tell you what to do, but rather to facilitate your own process of tapping into your own inner wisdom, to develop an action plan based on that place of connection. A coach is an unbiased brainstorming partner.
---
This is your life, you are in the driver's seat taking control of the speed, direction, and turns you need to take to get where you are going.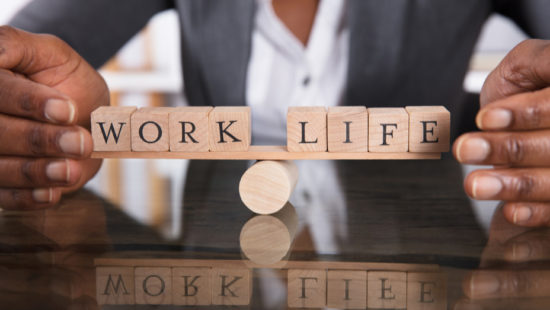 Here are 6 Reasons Why You May Need A Life Coach
1. Trouble with Follow-through
It is not goal setting that you may find difficult, but actually following through and achieving your goal. However, a life coach will help you not only define your goal but will help you to find the powerful reasons to achieve it.
2. Limiting Beliefs Hold You Back
Life's challenges combined with limiting beliefs will hold you back. Perhaps you've spent the better part of your life not truly believing that you can or deserve to succeed or that you're just not smart enough. These are just two common examples of the kinds of negative thoughts that can hold someone back from achieving real success. A life coach is instrumental in helping you to identify and overcome those limiting beliefs so that you can push forward rather than be left feeling stuck.
3. Unsure of Where To Begin
Getting that ball rolling can be tough, especially when you don't know where to begin, but is an easy situation to move through with the help of a coach who will assist you to assess your personal situation and get clarity on what path you want to choose to live your life purpose.
4. Anxiety & Stress Are Real
When you combine all your responsibilities, from family to work to your social lives, it is clear why you can easily feel stressed. Getting a realistic perspective through life coaching is integral to helping you move past those self-limiting emotions.
5. What's Your Clear Vision
Sometimes you may feel like you are living your life according to someone else's rules or dreams. A life coach can help you clarity on what you want and need.
6. Your Passion Is Gone
Remember that time you had passion for life and work? When you lose that spark you need someone to help you light that fire again. A life coach can get you to identify the issues that you are facing and will assist you in moving forward.
This year has definitely taught us change is the only reliable constant that we have in life. Learn to meet change face-to-face with a healthy resourceful response.
Heidi offers both life coaching and Positive Intelligence workshops at Bodytree. If you'd like to schedule a complimentary Discovery Session with Heidi to discuss your personal growth, please call/email us on 02 443 4448 or info@bodytreestudio.com