https://youtu.be/WE56JwfHHto https://youtu.be/7dClZu8AgQc ...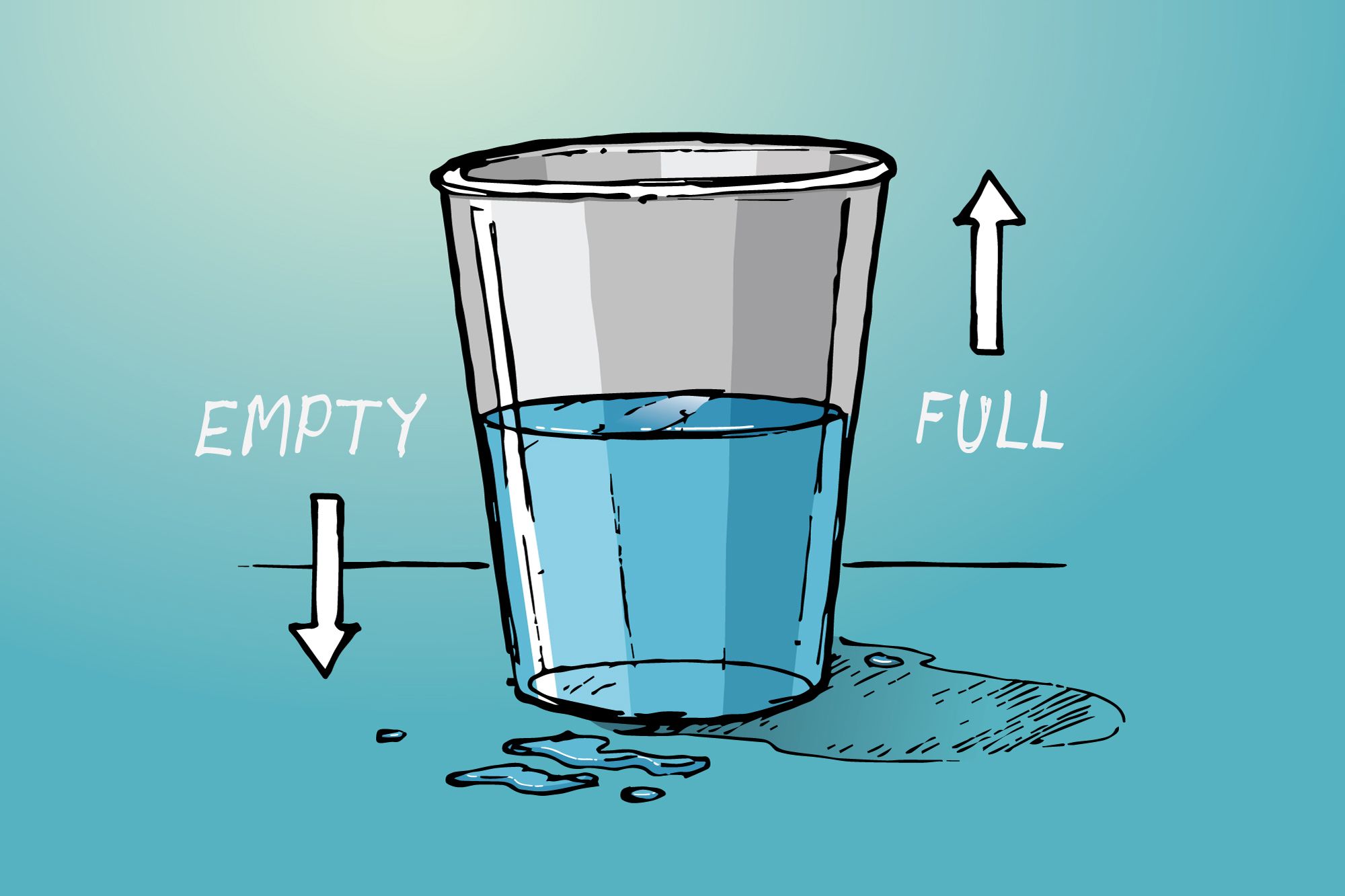 This is the opportunity to recognise that we have a choice and a say to have full control...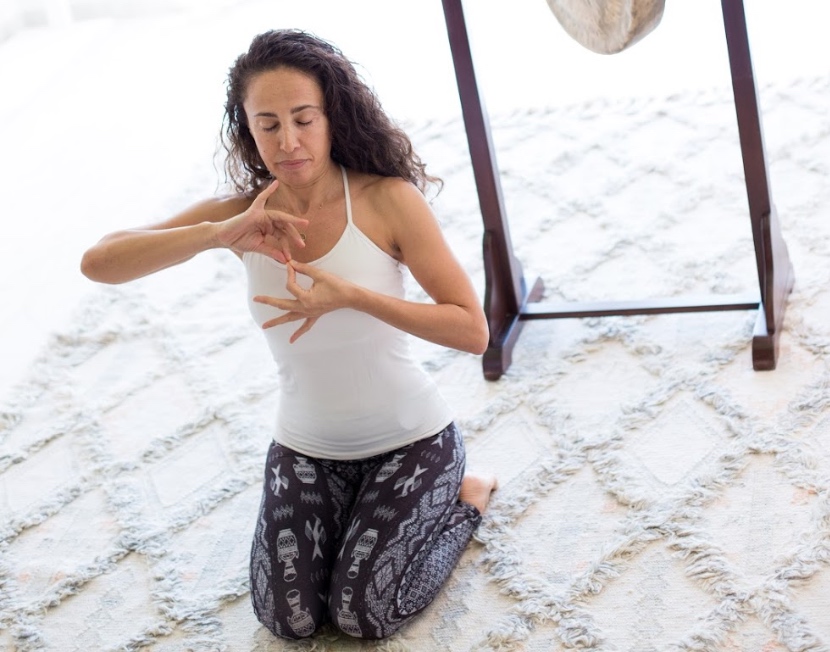 When we look at Men's Health we often think in terms of physical health and not mental, emotional...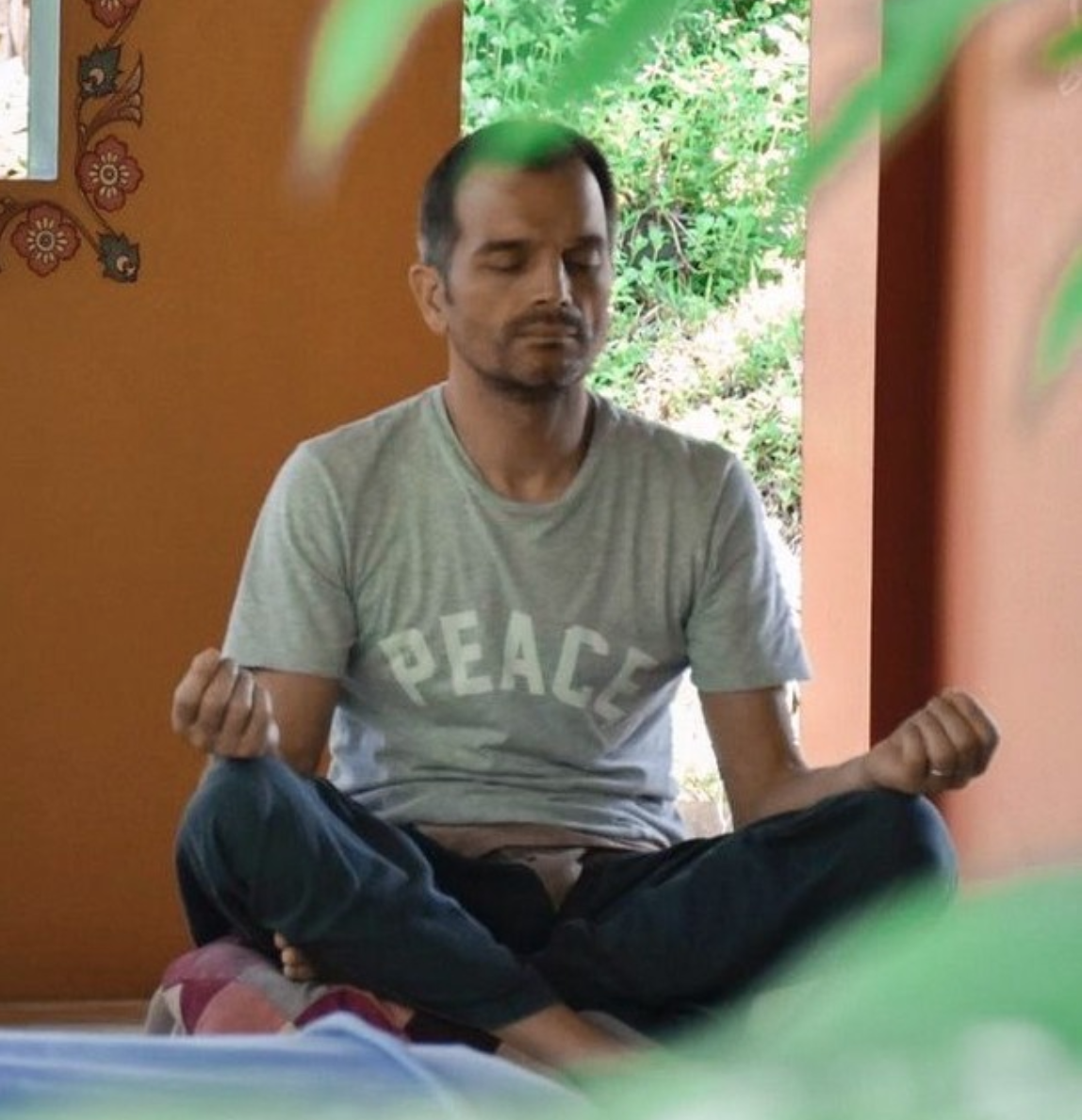 I practice yoga and meditation every morning. Just enough to have my body and mind ready to start...