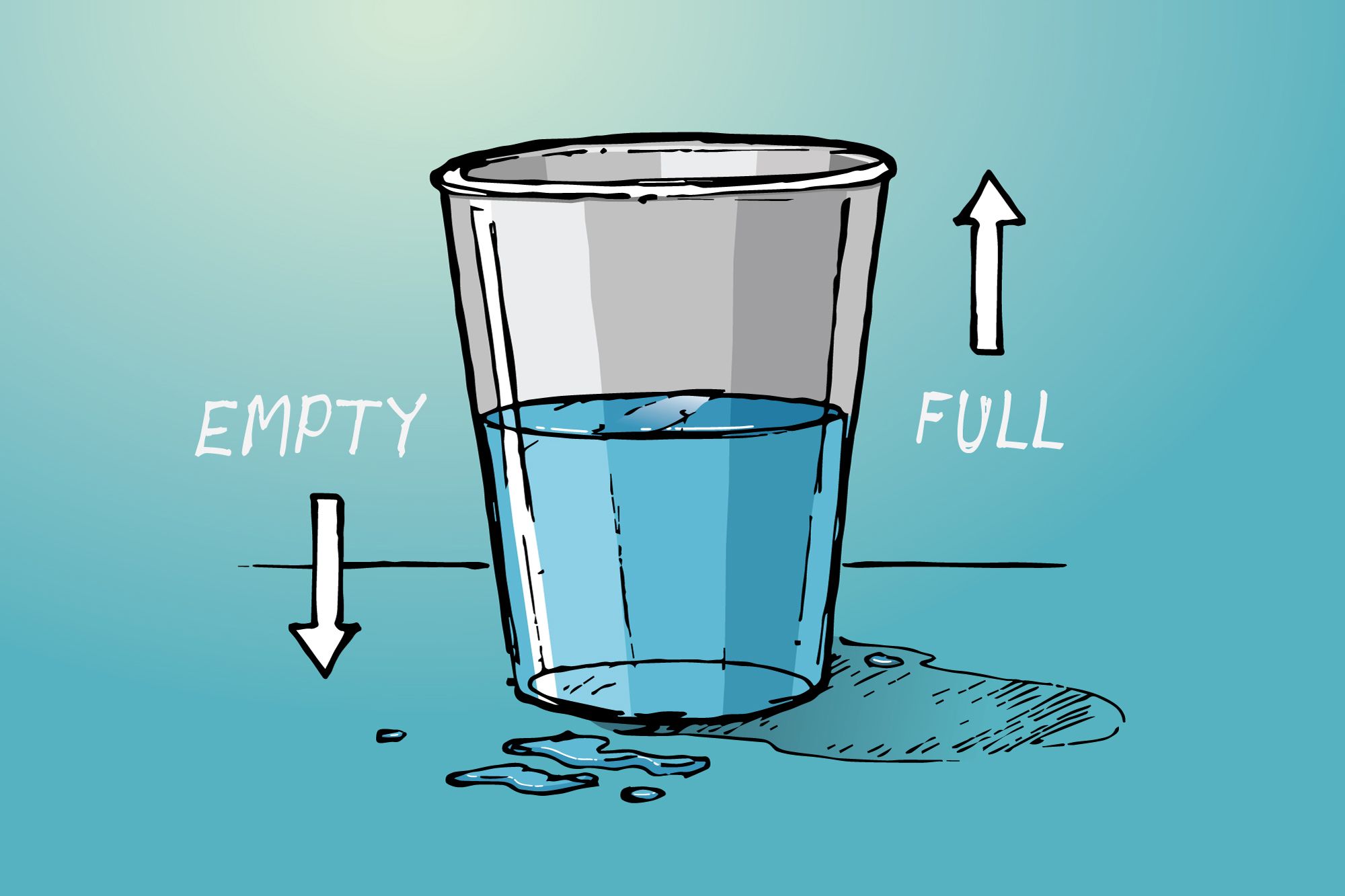 This is the opportunity to recognise that we have a choice and a say to have full control...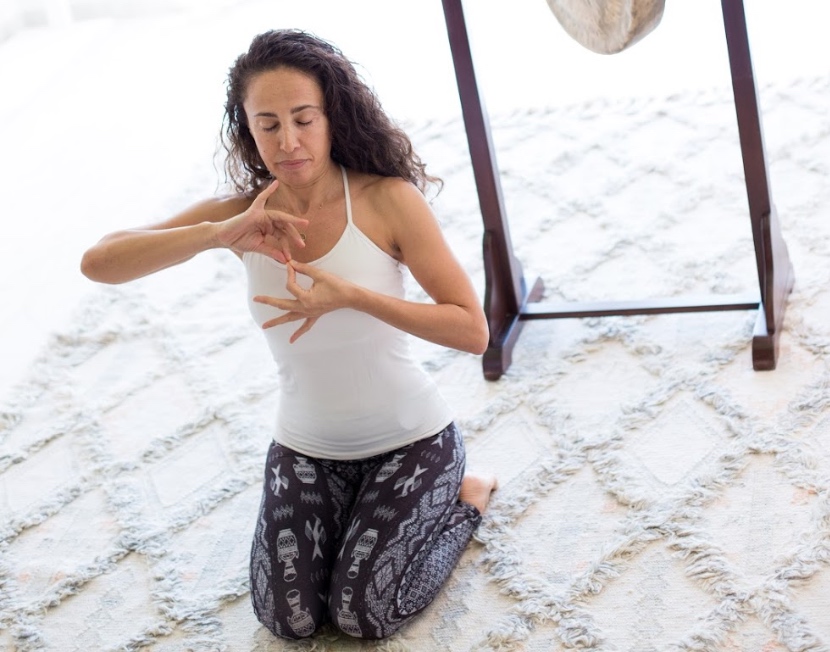 When we look at Men's Health we often think in terms of physical health and not mental, emotional...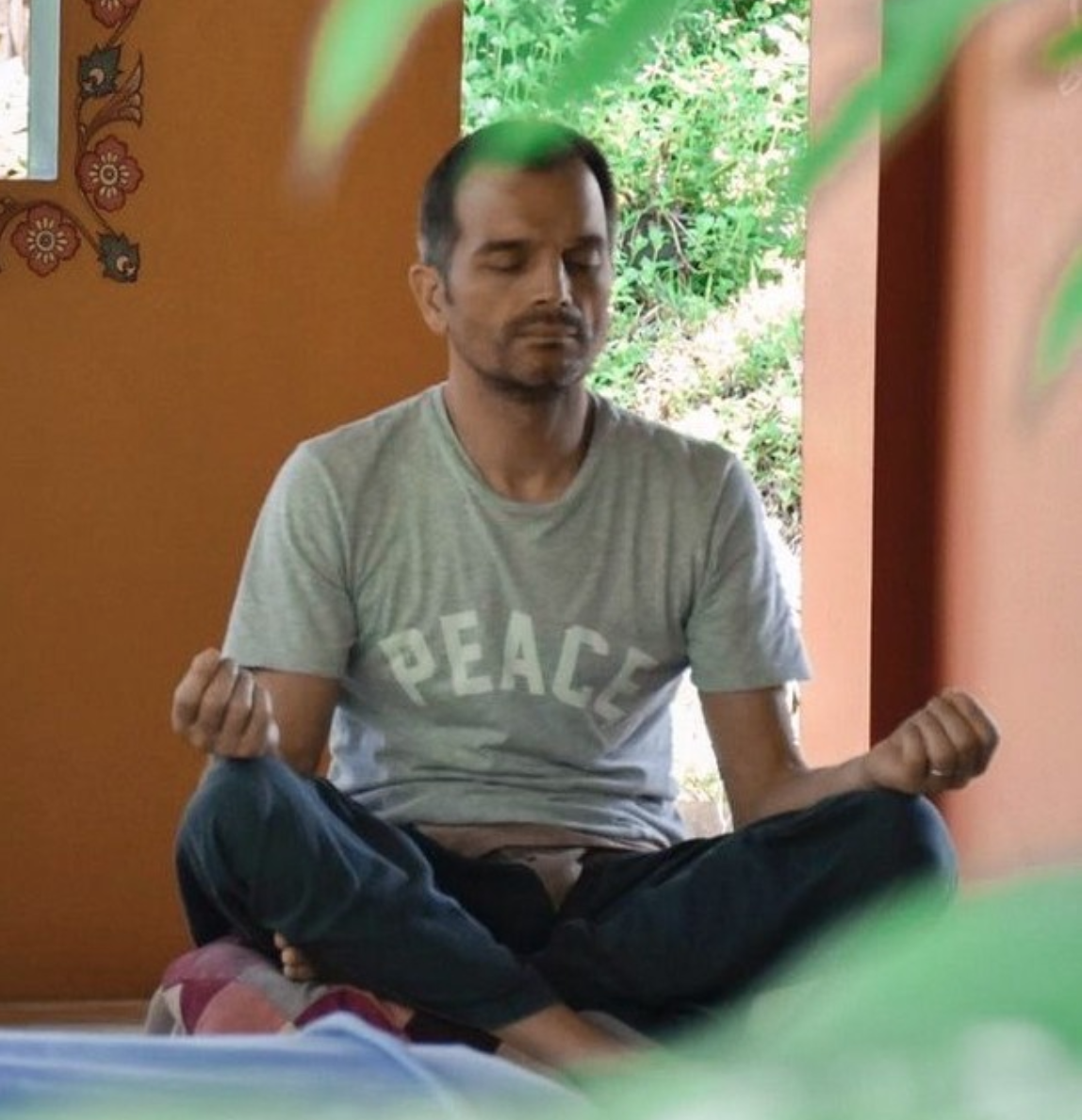 I practice yoga and meditation every morning. Just enough to have my body and mind ready to start...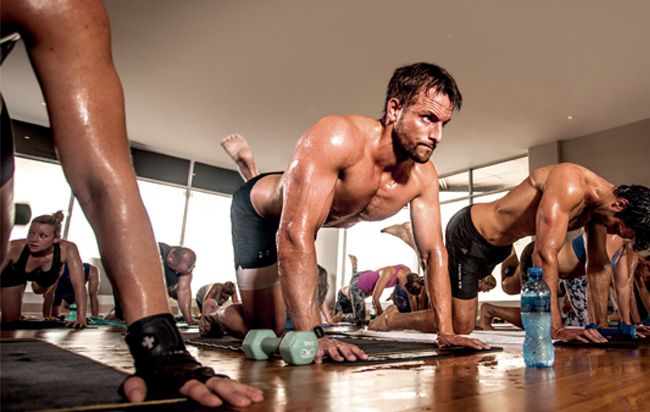 Don't be afraid to be that guy in the yoga class. It just might be the best decision...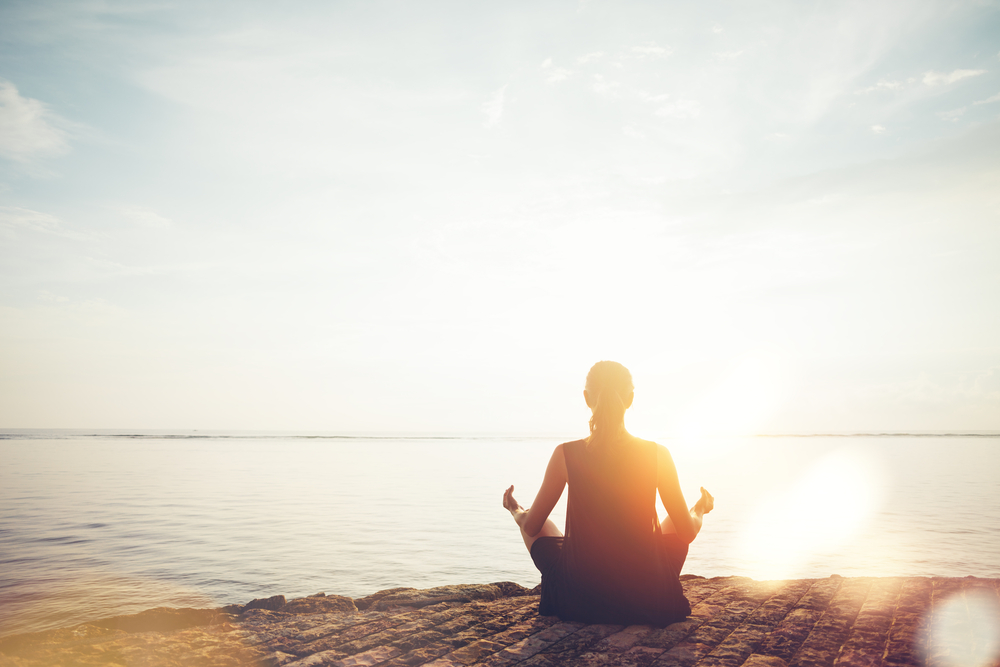 Our skin is a great communicator of our feelings and mental state. It mirrors extreme emotions such as...