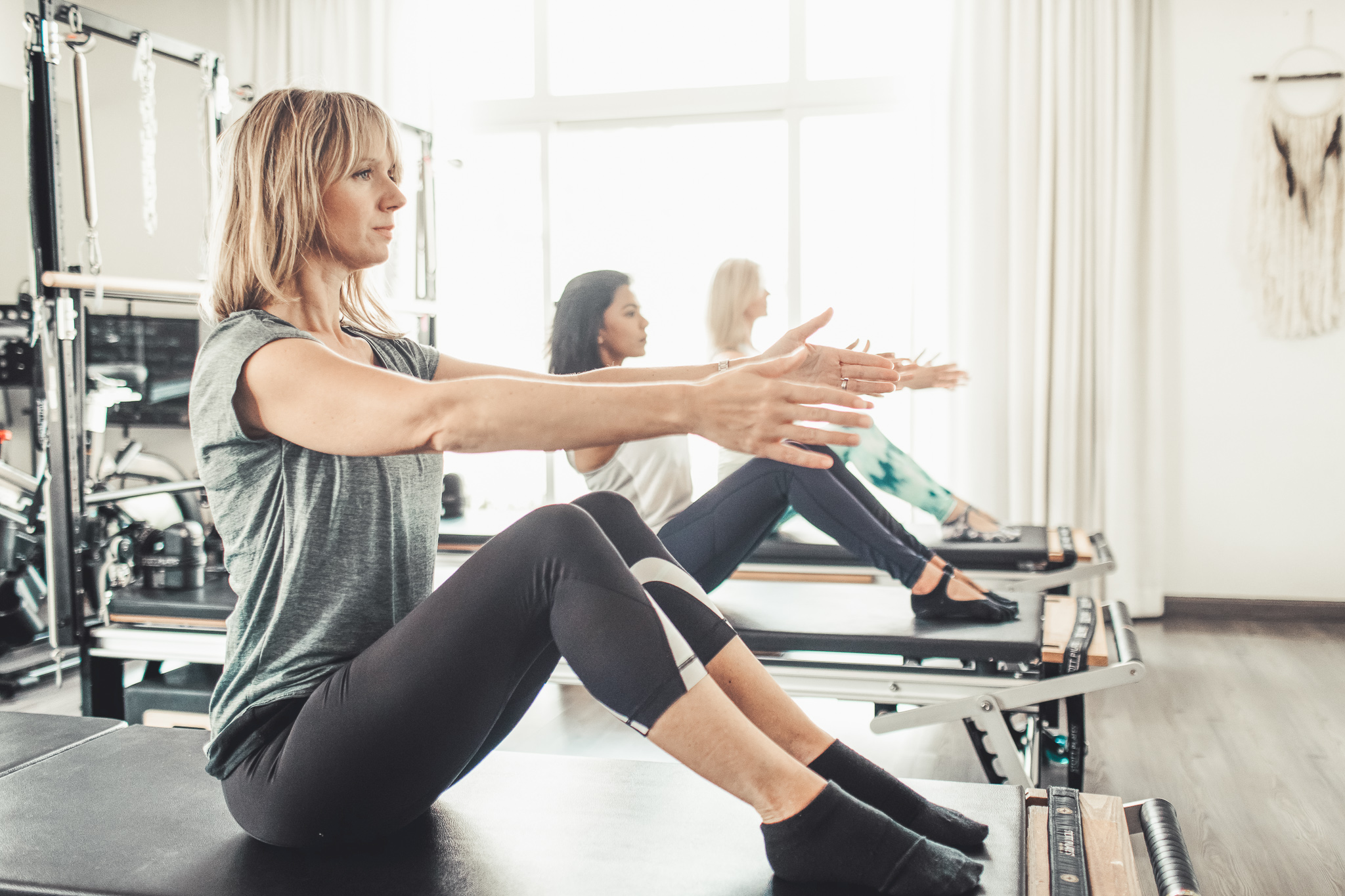 Tired of fitness fads and the industry's relentless pursuit of making you "feel the burn" or burning yourself...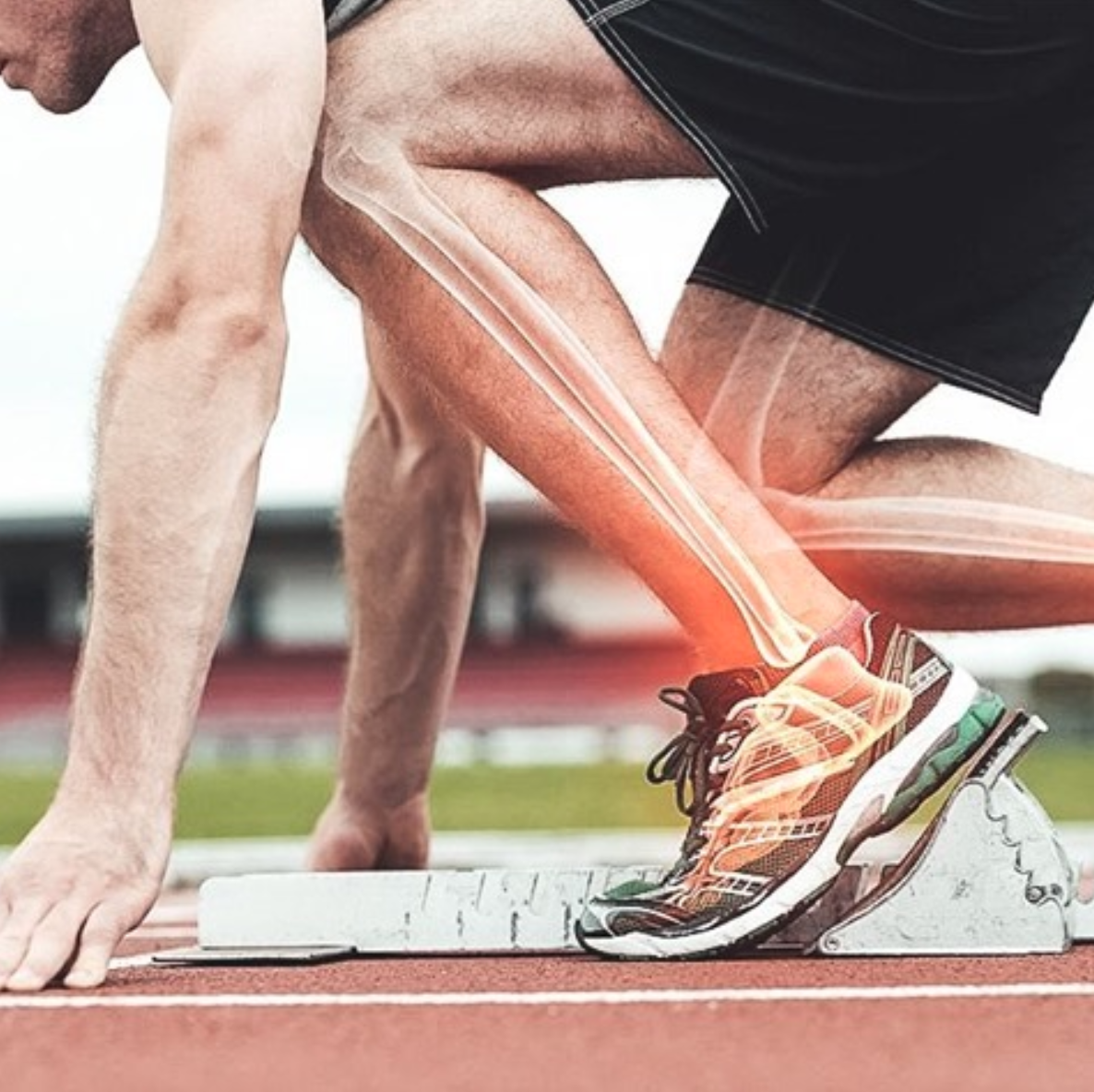 As the largest joint in your body, the knee takes its fair share of impact. Common causes of...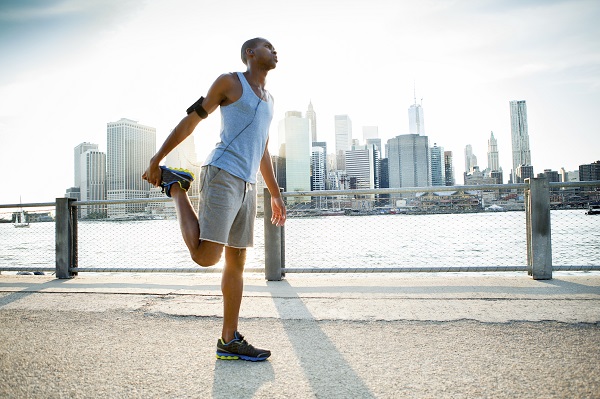 To stretch or not to stretch? This has been an ongoing debate within the scientific community for many...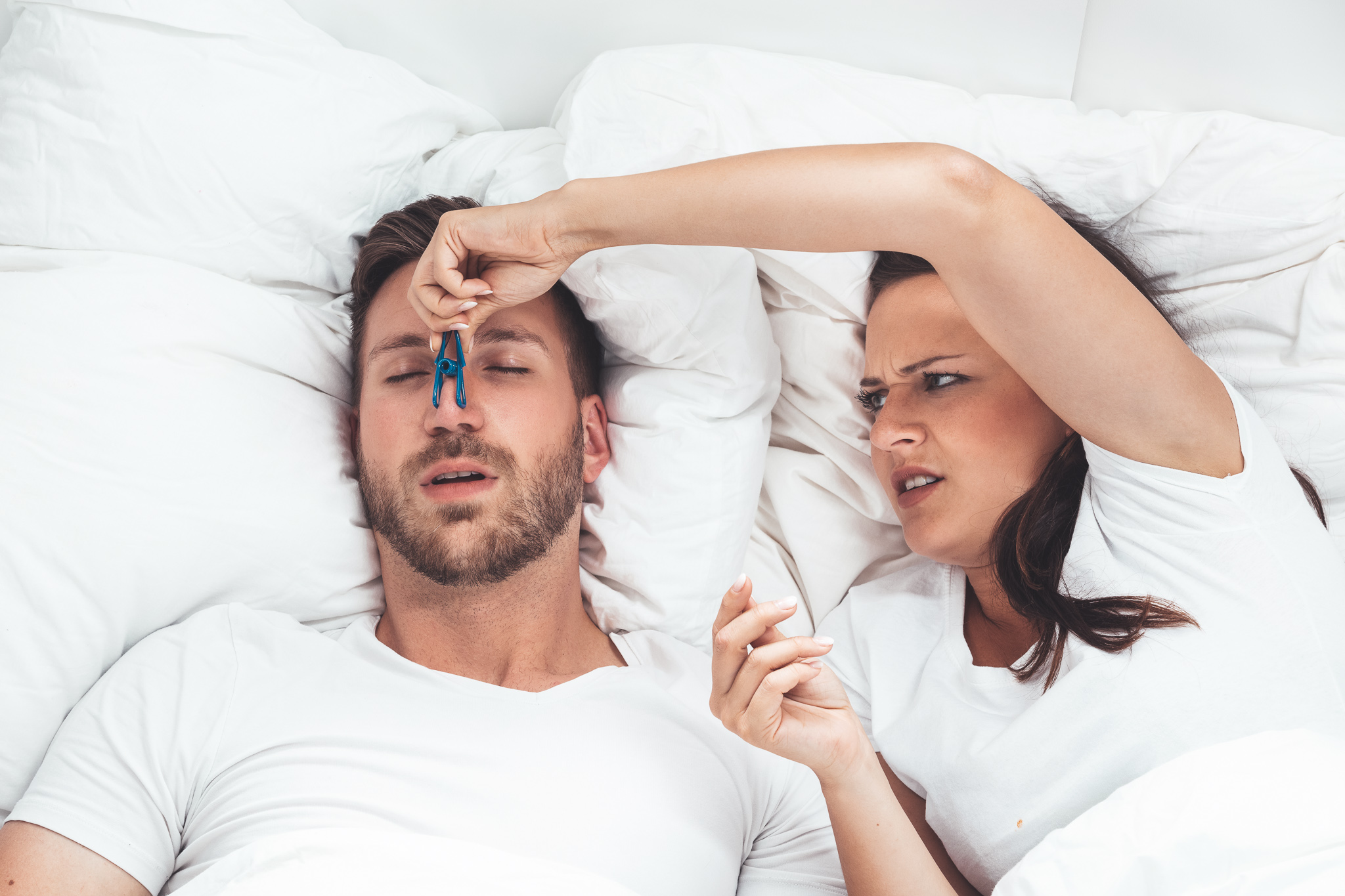 If you were told that breathing through your nose instead of your mouth could make your workouts, sleep...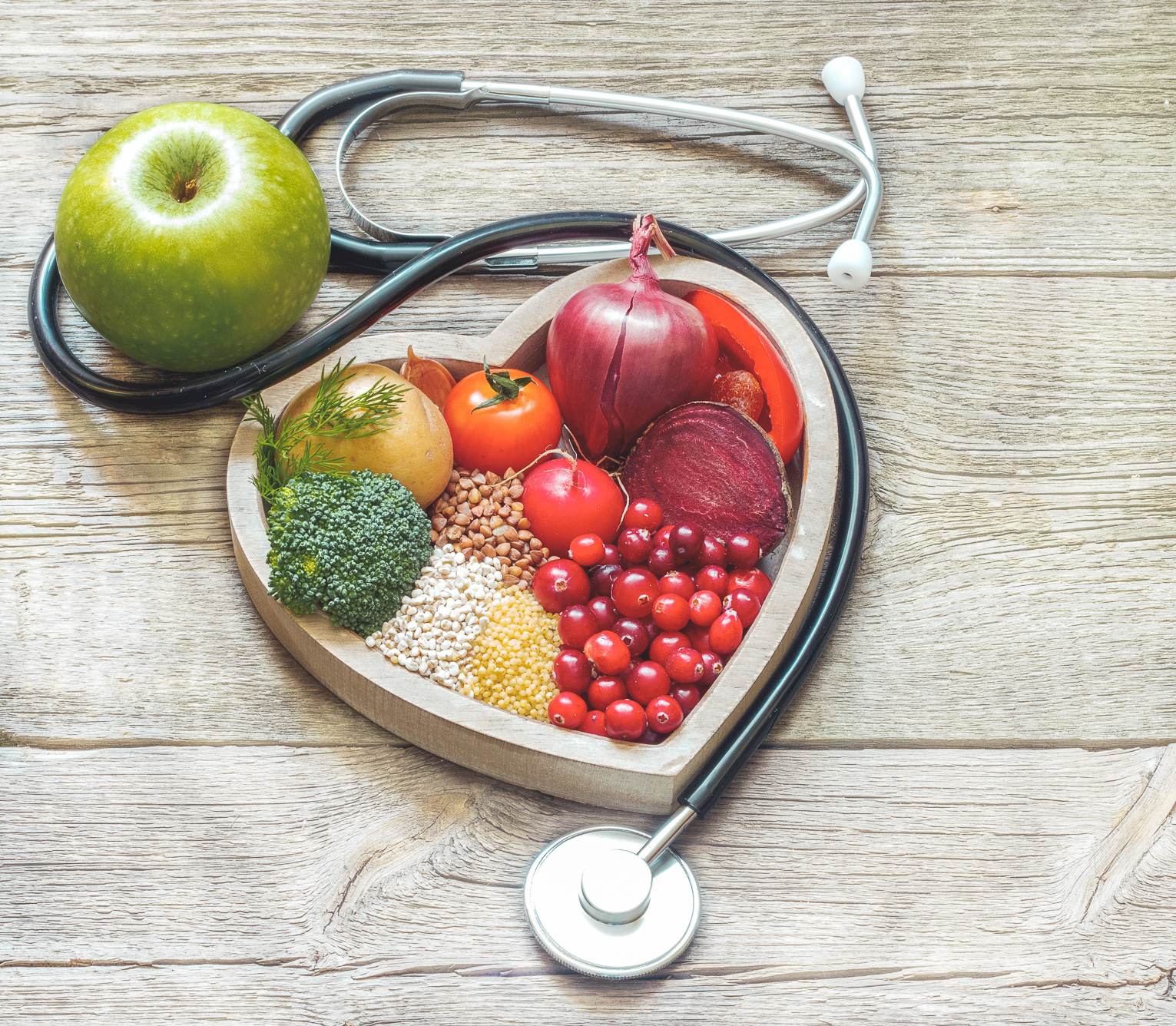 Today, September 29th, is World Heart Day so we borrowed Clinical Nutritionist Suzan Terzian for 5 minutes to...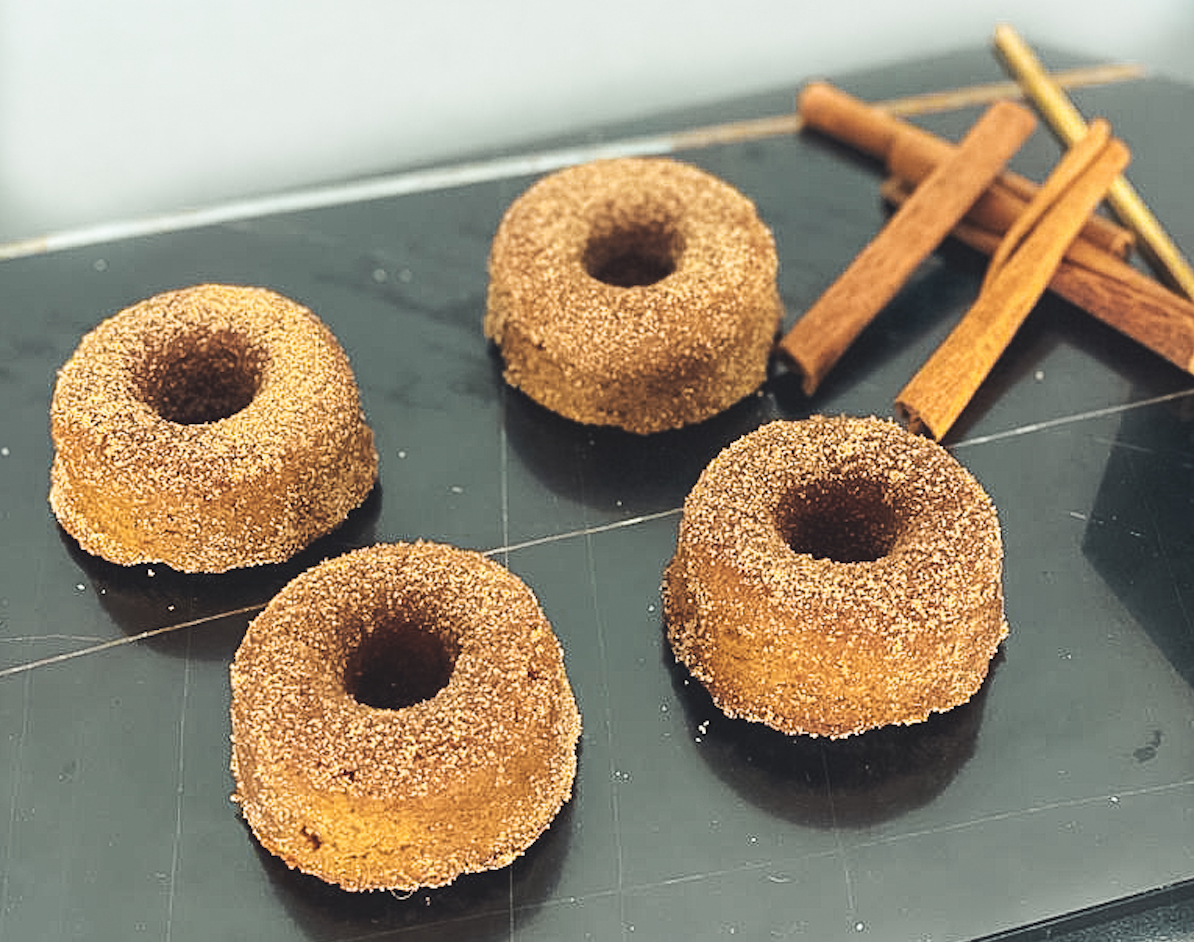 Created by Nadia Sehweil These donuts are the perfect treats for fall. I try to keep my sugar intake...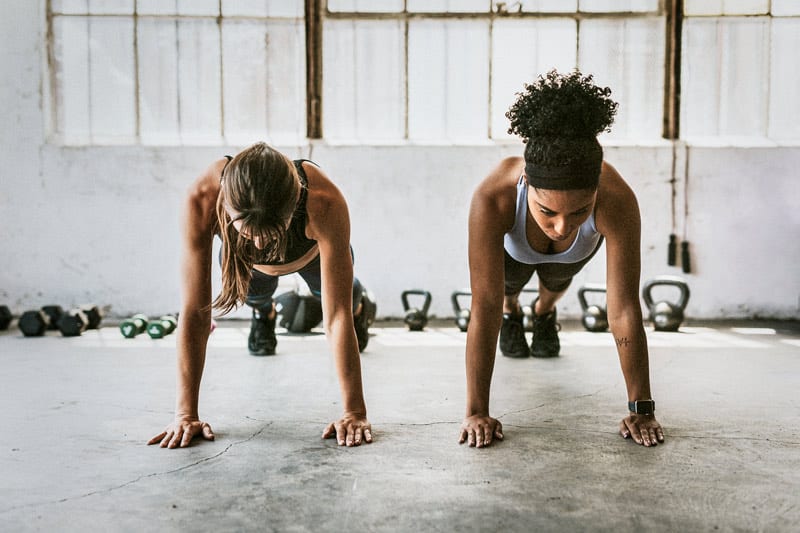 Written by Anissa Lickrish It's hard to believe that 6 months have passed since our collective worlds have changed...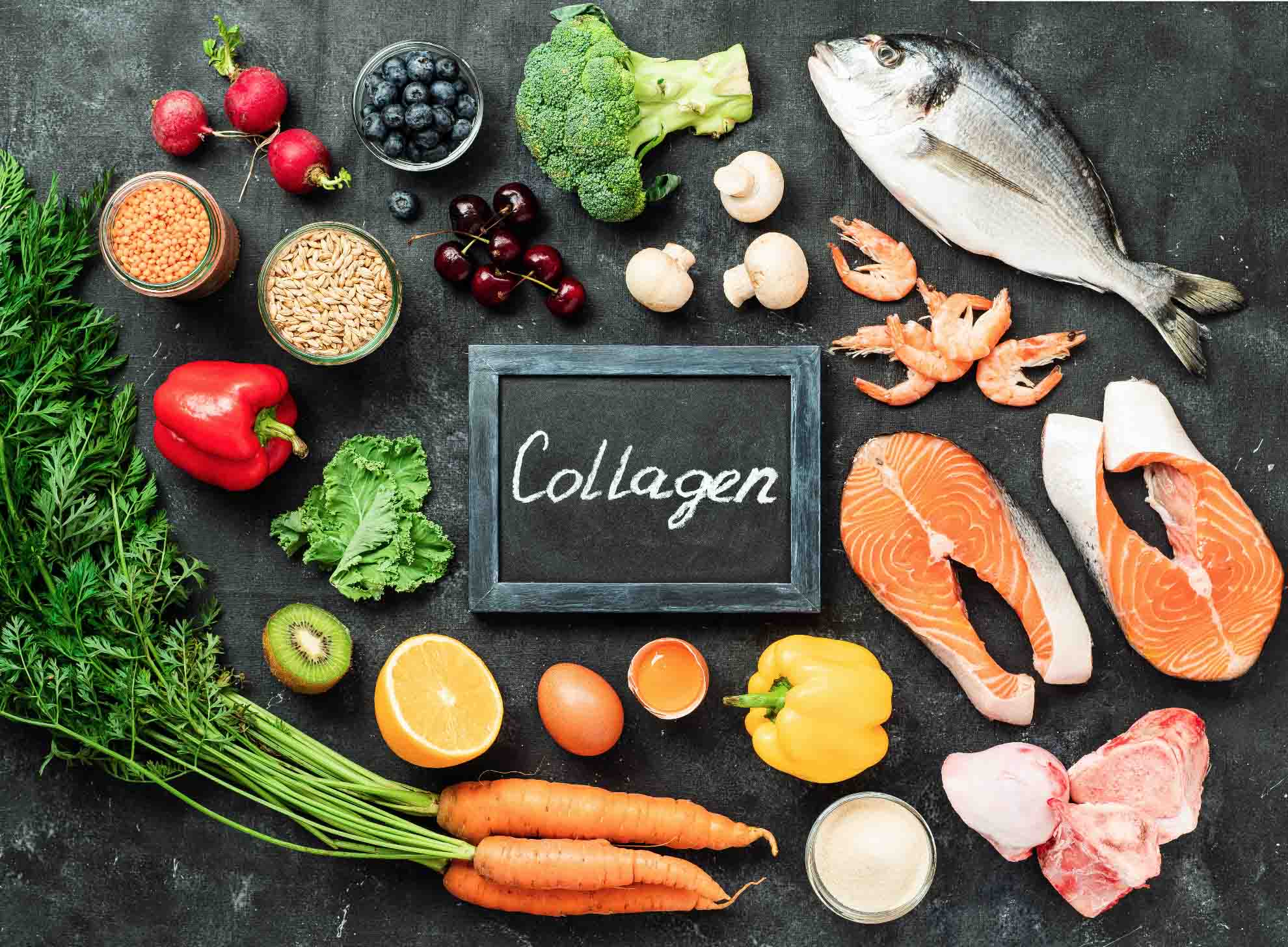 Collagen. The most common protein and most advertised magic anti-aging agent included in face creams. Also found in...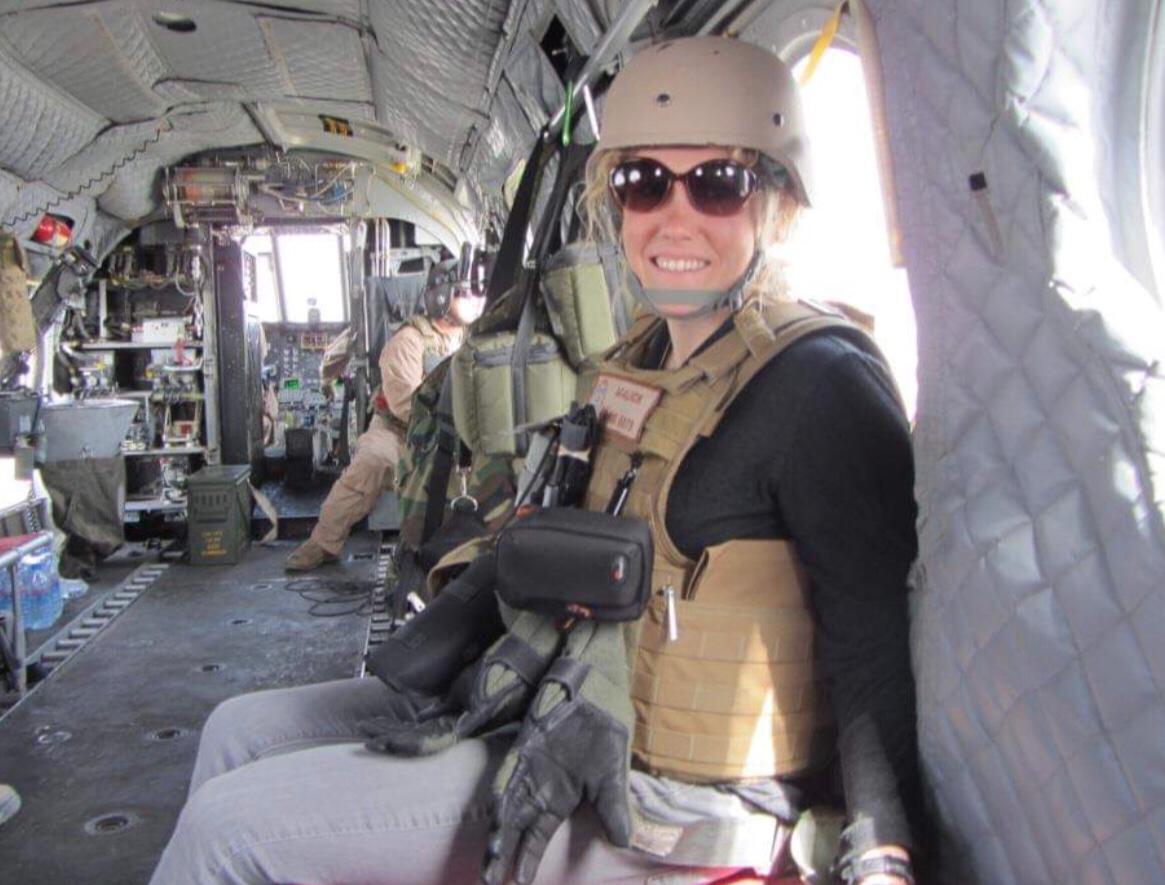 by Satya Adi Kaur I wake up every morning next to my son and husband. I cherish the moments...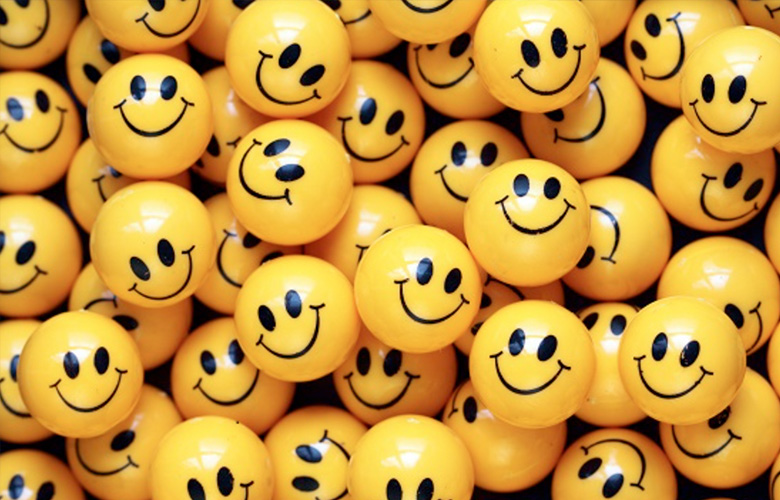 Are you noticing anything different about your kids, yourself? We're now 7 weeks into our social distancing protocol in...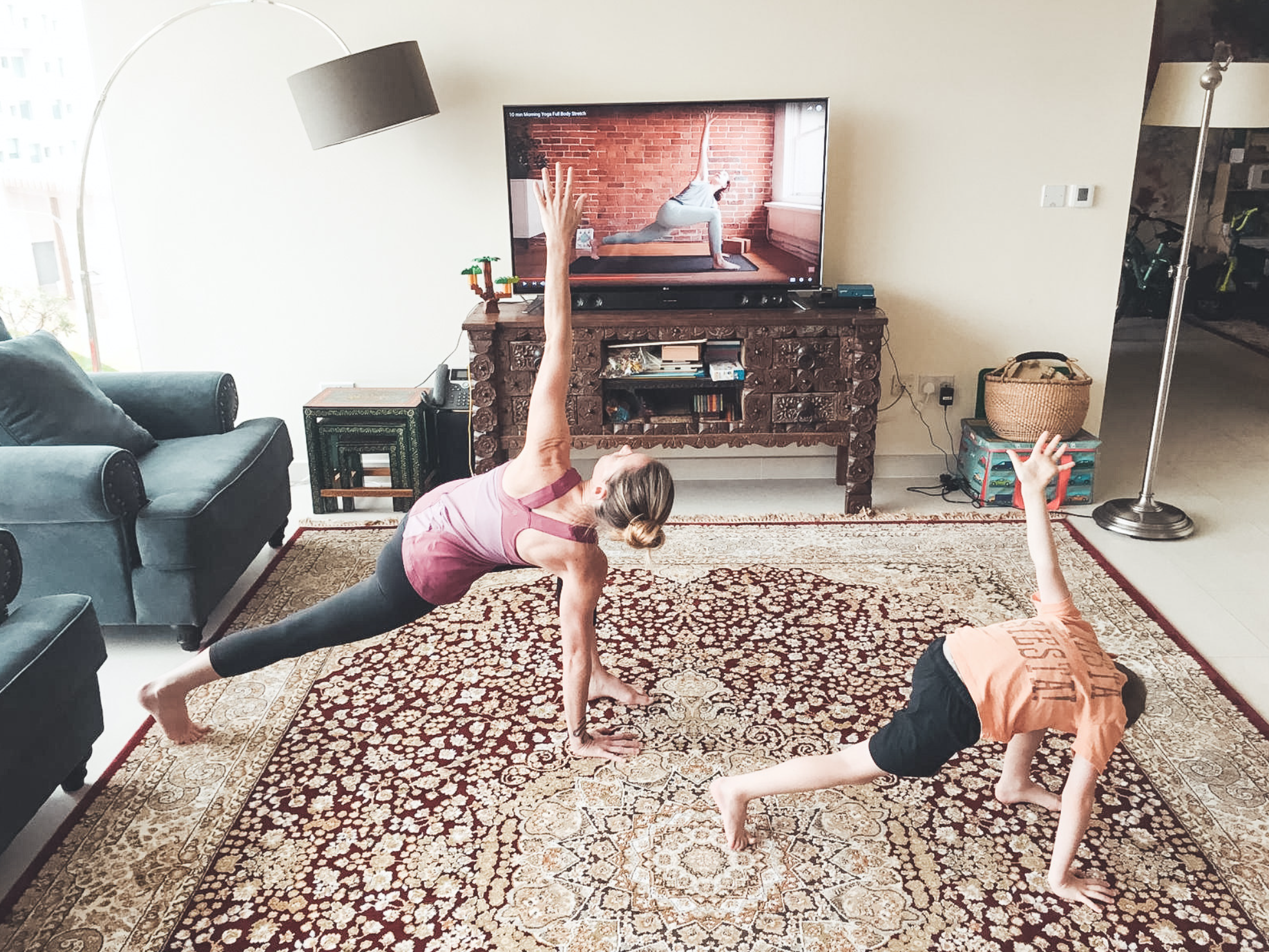 The most grounding moments from the past few weeks for me have been the times when I am...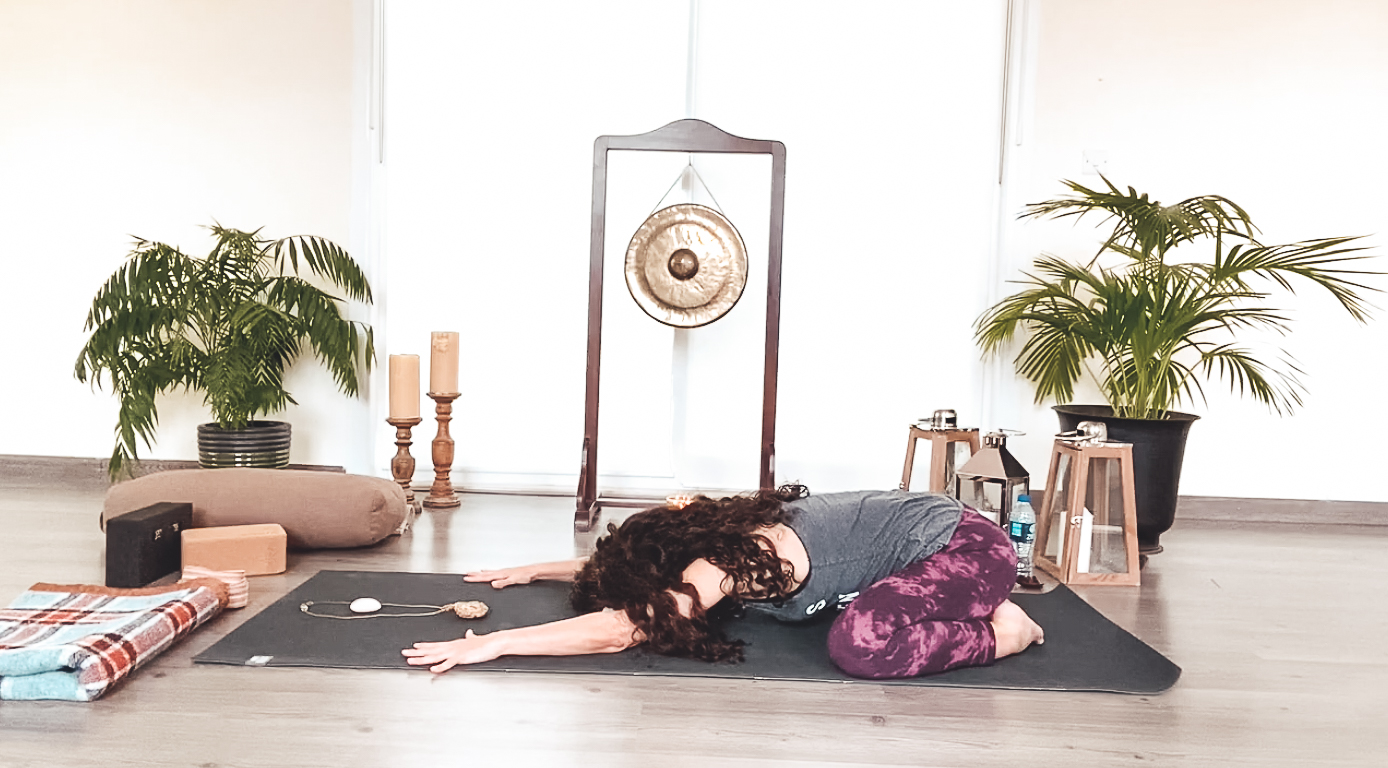 https://youtu.be/NdKBFKwN9gk https://youtu.be/E4zLb8ASVnw ...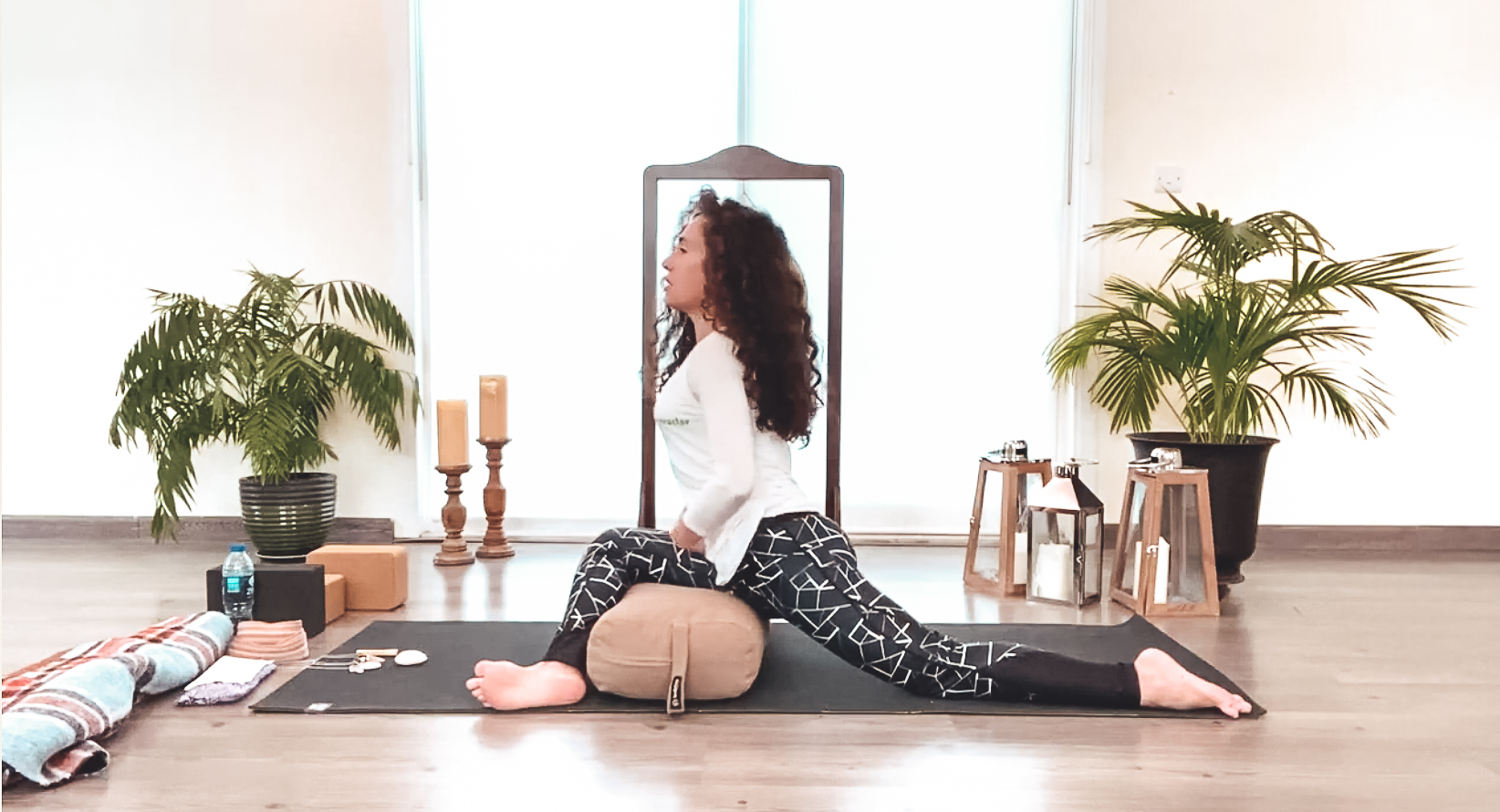 https://youtu.be/XtNMrocEya0 https://youtu.be/QJF55MRyJmo ...
https://youtu.be/TA_ax87Xvww https://youtu.be/M0Qy-oLx650 ...